I've come to terms with the crazy realization that I will probably never be able to say no to people, especially if they're super close to me. The pattern continues; with family, at work and with my friends. Hell, I can't even say no to the salesperson giving me a pair of really crap jeans to try on. I'll probably never buy them but I sure as hell will add them to the pile of clothes I take to the trying room.
For others like me, here are a few things people who find it hard to say know will TRULY be able to relate to (in no particular order of pain to more pain):
1. When someone asks to borrow your stuff, you can't refuse.
2. Yaar mujhe pata hay tumhare raaste mein nahin hay magar zara ghar drop kerdou gay?
Pls na?
3. Can I borrow your notes and you're like, of course, I listened to every single word in the damn class but why don't you swoop right in and take advantage of me?
4. When the delivery man says whether he can keep the change and it's way more than you intended to give him but…I guess that's okay?
5. Jub koi random acquaintance kahin bahir mil jata hay aur aap unhay chup nahin karra sakte.
6. Whenever someone calls you to hang out, you're like okay even though you don't feel like changing out of your pajamas.
7. When your boss gives you 10000 tasks/deadlines and asks you if you'll be able to get that done.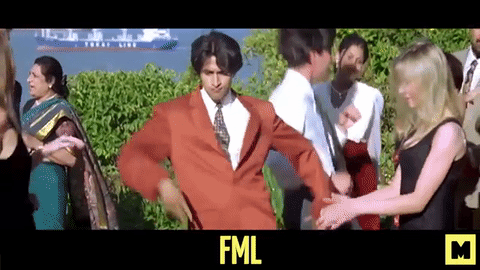 8. When you're at the table and your nani asks if you want a second serving and you can't afford to break her heart.
9. Baji please seminar attend kerlein it's for a course aur hamein marks milnay hein.
There go your three free hours.
10. When your choti behen says paani la dou aur you're like, I'm older but ok.
11. Can I cut in line before you, I'm in a hurry.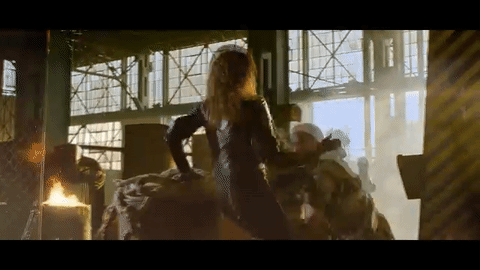 Magar mein pichlay ghantay se kharri hoon…
12. Wanna share fries?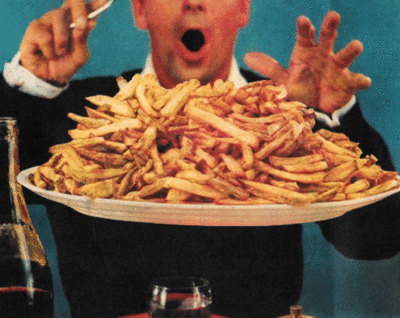 Loooooooooooooooooooooooooooooooool, sure. *cries on the inside*
13. You've wasted money on food you didn't even wanna have in the first place because someone else chose and you couldn't really object.
Ew.
14. Please yeh questionnaire fill kerdein?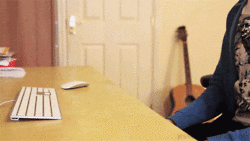 300 pages? No problem. *fumes internally*
15. Volunteer/intern kerna hay? We'll pay you in experience.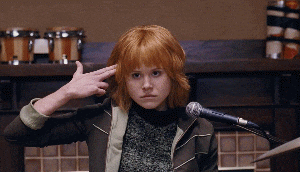 Haan, kyun nehin. That's what will pay all the bills.
16. When your friend asks if it's okay to date your ex.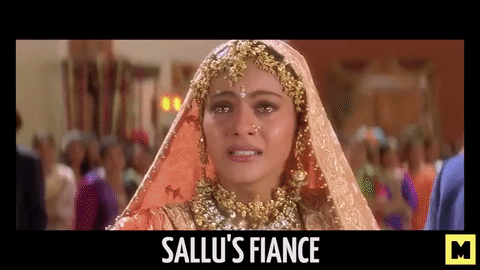 FML.
---
Cover image via: ayezakhanofficial.com