Traveling with kids doesn't have to be as nightmarish as you think.
If you find yourself faced with the daunting task of getting from one place to another with your babies, don't worry, we've got you. Yes, it is going to be horrible, and embarrassing, and traumatic, but hopefully these tips will help you at least make it one piece, with all your babies still in hand.
1. Pack one backpack with everything
You're going to have a hard enough time as it is just keeping track of your kids and documents, so don't add to it with a handbag and separate baby bag. Pick a backpack with multiple sections and easy to reach pockets on the outside.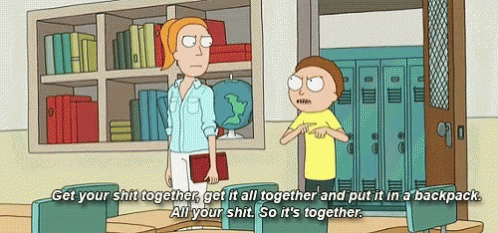 2. Pack lots of mini snacks in Ziplock bags
Things which take some time to eat are ideal, like raisins or carrot sticks. Also Skittles or Smarties for when things get really ugly.
3. Make sure you're well rested before the trip
Traveling is exhausting, and you do not want to doze off only to wake up and find that your toddler has wandered off and is stroking a sleeping bald man's head that is sticking out in the aisle (true story).
4. Pack some toys for your kids to keep them busy
Again, try and make it a time consuming toy, like stickers, or a coloring book. The novelty factor alone should buy you a couple of minutes if they decide to have a meltdown while you're checking in.
5. Kids are annoying so before they annoy others around you, try for some damage control
We all know traveling with babies on a plane is the absolute worst, so try and apologize in advance to whoever is sitting around you. Not only will they then be more likely to spend a few minutes talking to your kid, they'll probably also be more willing to help out and try and accommodate you.
6. Don't lose your temper
Easier said than done, but it benefits nobody and just takes your kid longer to calm down after.
7. Be mentally prepared for at least ONE disaster
Its going to be Nothing like your trips alone with your husband, so keep your expectations very low. The transit on any family holiday is always going to be a hassle with kids.
8. Use protection!
If you're taking along any gadgets that you're going to be offering your kids, make sure they have the hardest cover possible. They will drop them. Several times. So save yourself the heartbreak and get protected beforehand.
9. Dress your kids in layers
Light layers are the best way to go, so that you can adjust your kids clothing according to any changes in temperature without a whole outfit change.
10. Pack outfit/diaper changes in Ziplock bags
Wipes, nappy cream and pampers should be in a little ready-to-take-to-the-bathroom bag so you don't have to shuffle around your entire backpack to get your things together.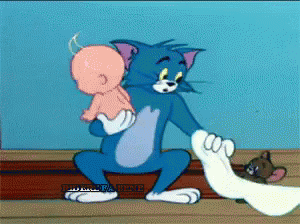 11. Make sure you have a change of clothing while you're traveling too
What can we say? Its best to be prepared.
12. Be prepared to help your kids with air pressure changes if you're traveling by plane
Babies and toddlers can both have a difficult time adjusting their ears when the plane takes off, so its best to have a bottle of milk ready for the babies and something to chew and swallow for the toddlers.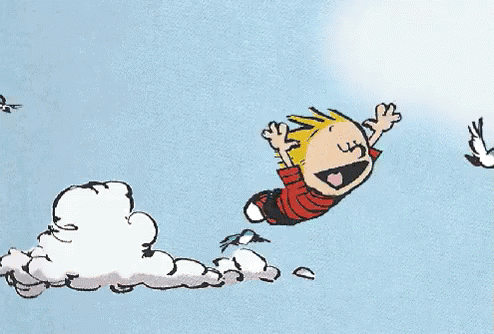 13. Talk to your toddlers so they're not confused or unsure about what's happening
One of the main reasons for toddlers acting up while travelling is that they feel overwhelmed and confused. Its a great idea to talk to your kids about what you're going to be doing next. Taking the time out to tell them that you're going to line up and show your papers could mean the difference between a tantrum and an involved and observant child.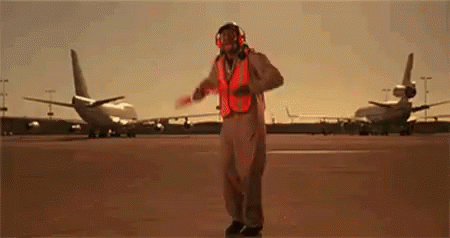 Its going to be frustrating, but just try and remember that it Is going to end. Eventually. Both the flight, and your kids childhood, so try and make the best of both while they last.
---
Cover image via: vdos.tv