The YouTuber community in Pakistan is a pretty big one.
We've got Mooroo,
Sham Idrees,
And our underdog, Ducky Bhai.
Pretty big.
And it seems as if the site has noticed too, because as of now,
Pakistani YouTuber, Amna of "Kitchen with Amna" became the first Pakistani woman to receive YouTube's Gold Play Button for having 1 million subscribers.
BREAKIN INTO OF THE BOYS CLUB.
Amna's YouTube channel is full of delicious recipes from both Pakistani and Indian cuisine. Everything from tawa pizza to HOMEMADE KACHORIS?!
It's basically your one-stop shop for all the best comfort food to make in the comfort of your own home and kitchen.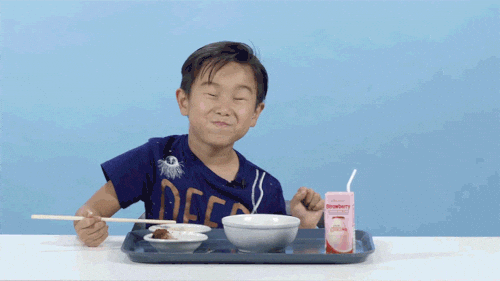 So what does the golden button actually mean?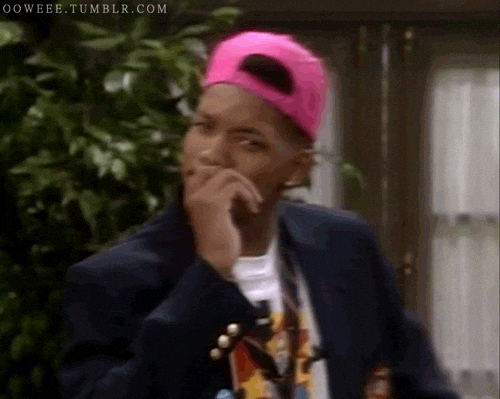 The golden button award is one of the most coveted awards a YouTuber can receive from the site.
It is part of the 'YouTube Creator Rewards,' made for recognition of the site's most popular channels. The golden button is meant for those channels who surpass 1 million subscribers.
The first Pakistani YouTuber to receive the award was Nadir of P for Pakao.
Not too shabby for us, not too shabby at all.
Suffice to say, fans of Amna are pretty pumped about the whole thing.
And tbh, so are we. Just look at all the food! Amna's recipes are straightforward, Desi friendly and you don't have to go out to the store and buy 23638748 ingredients that are WAY too expensive.
It's simple, it's yummy and it's all we want.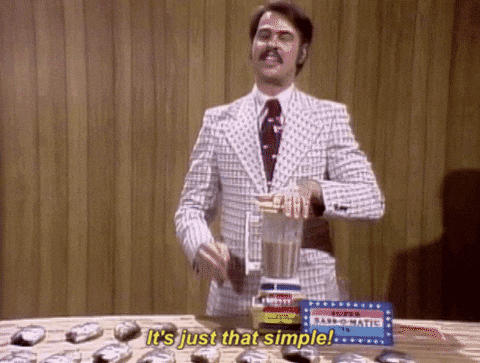 What do you think? Are you a fan of Amna? Follow her channel here. Who is your favorite Pakistani YouTuber? Let us know in the comments below! Love you.
---
Cover photo source: Source: @mangobaaz Via Instagram