This LUMS graduate is showing a side of Pakistan that is so much better than any foreigner visitor's take on our country. It's no secret that Pakistan is constantly looked down upon in various parts of the world. Thanks to the media and certain individuals, positivity in Pakistan's potential is definitely lacking and has been for a while.
Books like 'The Sights And Sounds Of Pakistan,' are so necessary because they show a side of Pakistan that not many get to see in the mainstream media.
I've been working on a project called 'Sights and Sounds of Pakistan'. It's a book with photographs, essays, creative pieces, open letters.. pic.twitter.com/rw0Cf65V0n

— Asad Shabbir (@sceneawwn) July 18, 2017
The author,  LUMS graduate Asad Shabbir is the founder of 'ChaiChalk,' a platform that aims to achieve the literary heritage of Pakistan. The book is set to release on August 14th and will be published and distributed on Amazon Global.
This.Is.A.Really.Big.Deal.Friends.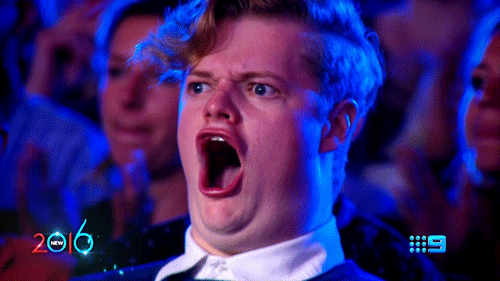 All proceeds from the book will go to the Edhi Foundation and , "Will be an ambassador for the people of Pakistan and the land they inhabit," according to Team ChaiChalk.
This book is exactly the kind of thing people around the world and in Pakistan need to see.
Focusing on themes like music, cricket, heritage, festivals and food – the book will promote and highlight all the things that make Pakistan, well – Pakistan. The country we all love and cherish.
We here at MangoBaaz are very excited about the release and it seems as if we are not the only ones:
People love the artistic cover design
Rooting for you, dost!
Lolllllsy, Asad with the fire comeback
We wish Asad all the best in his efforts to show Pakistan as the warm, cultural and beautiful country we all know it to be. Love you Pak.
Excited to read the book? Love Pakistan? Love Sights? And Sounds? Love Pakistan? Love Sights And Sounds Of Pakistan? We know we do. Let us know in the comments below.