A juice box? Really?
Pakistan has recently gone through a bit of a revolution on the women empowerment front.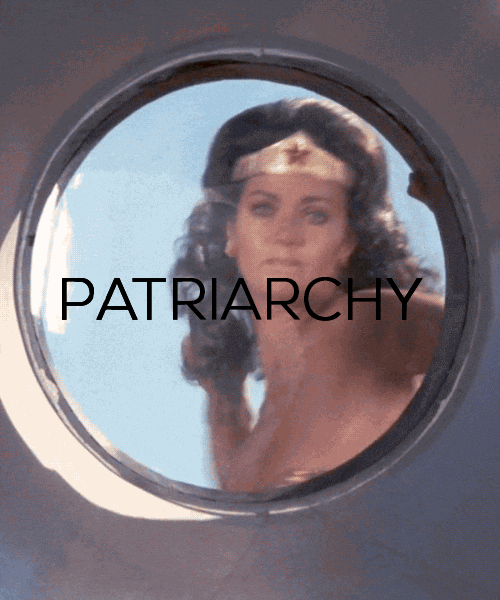 And though most people have begun to understand the importance of it all, there are some *ahem* people who cannot help but tweet their own personal views, regardless.
This guy took it upon himself to comment on the 'dignity' of women on Twitter by comparing them to a juice box and got completely bitten in the ass for it.
No one would buy a juice box if its seal is broken, then why would you marry a girl if she has lost her virginity? This is what Islam preaches us, my sisters, please keep your dignity intact. pic.twitter.com/NFAuIWyLUn

— حسنین (@anjanmundaa) November 24, 2018
Like, everyone completely lost it.
FOR THE LOVE OF GOD, STOP COMPARING A GOD DAMN HUMAN BEING TO A DAMN BOTTLE OF JUICE.

— عُمر (@Keyb0ardMujahid) November 24, 2018
And what about the unmarried man who has sex with a woman? Is he similarly unworthy? Or do you not care if the penis has been used, only if a tiny bit of skin inside the vagina is broken?

— Kate (@kateinva) November 25, 2018
No one would buy a juice box if it's obviously out of date and rotten, then why would you swallow sexism that's toxic and outdated? This is what common human decency preaches us, my brother, please get some dignity back and stop using religion as a shield for your bullshit.

— Hard Andi Christmas (@DarkFlameboy) November 25, 2018
time to leave earth pic.twitter.com/CWUTNZOVwe

— Shah Nawaz (@Shahnawazgrewal) November 25, 2018
People all around the world are offended
Imagine comparing living human beings to juice. I'm done with men rn. https://t.co/VI69Y4eOTZ

— lo Ⓥ 🖤 (@Loquita_Vegan) November 26, 2018
Commodities, either way. (Waisé, that juice box is past its sell-by date, much like some people's ideas of women's choices.)

— Rohini Lakshané (@aldebaran14) November 25, 2018
He is definitely NOT with anyone lol
He might have dreams about it but it'll take him a long time to get there and he'd still have the juice seal thing on his mind our buoy here won't find peace it seems 😂

— Abdullah (@abimhd) November 25, 2018
It doesn't. He is just worried that whoever he is with has prior experience to judge him against and know how terrible he is in all departments.

— Box Office Buz (@BoxOfficeBuz) November 25, 2018
Everyone jumped up on the hate train and tried to set his thinking straight.
wOmEn aRe LiKe jUiCe BoXeS
LiFe iS LiKe a boX oF ChOCoLatES
i hAvE a SmaLL diCk aND FeEL iNcReDiBLy tHrEaTeNeD bY wOmeN'S sExuALitY pic.twitter.com/Ug1U2Igvcs

— MIREIA (@MRIEIAH) November 26, 2018
Hahaha what I have just read. Lollipop kay baad now women are juice ka dabba 😂😂 https://t.co/EdP10oKvld

— Nighat Dad (@nighatdad) November 25, 2018
There was lots of hilarity in people's reactions
since girls are now juice boxes can u guys please atleast keep the straw sizes realistic pic.twitter.com/CDFNw8WNMp

— ℳ.ℳ (@TonkeePonkee) November 25, 2018
If we are meant to avoid non virgin/non hijabi women bc we avoid juices with broken seals or lollipops without wrapping, how should women feel about men with a circumcised penis? Lolly ka cover hi utar gaya ab kya hoga https://t.co/nCnusAkG8T

— Ahmer Naqvi (@karachikhatmal) November 25, 2018
You can't just compare a woman, a child-bearing, hard-working, completely disenfranchised woman to a juice box. A JUICE BOX.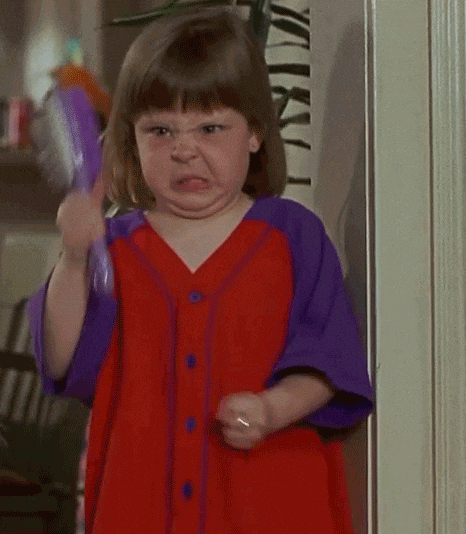 We have to get something straight, for all the people who are pissed off at that random ass dude for comparing women to juice boxes
Though it is important to be passionate about things in life and more importantly, standing up for societal rights and equality, it can also be completely futile to fight every single person on the Internet.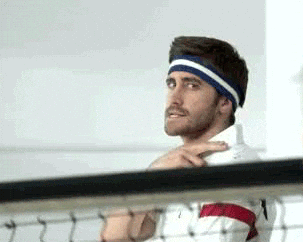 Legit, there is no point.
Apart from that, regardless of what we all may think, an opinion is an opinion and everyone is entitled to one. Just as this particular user thought it was appropriate to say that women are juice boxes, we can say the opposite and that is our opinion. The point is that there is no point in getting SO offended by some idiot solely because of a single tweet they happen to spew out in a number of characters. Responding to them gives them legitimacy and makes them feel important.
Whatever he said was such absolute nonsense that it really is literally a waste of time to even give him the time of day. Technically, yes, that is what we are doing at the moment by writing an article on him, and as much as we would like to sit and troll all of our own haters, we do understand that people are entitled to their own opinion.
ALL we can really do is point out what conversations are worth having and choosing to live in a world where a discussion is a solution to our problems, not Twitter trolling.
And there are some people who seem to agree with us
I don't get it. Every now and then some moron tweets comparing women to juice boxes and lollipops and we give all the attention of the world to that idiot. When will we learn that you can not correct morons?

— Haris (@Ansariyat) November 25, 2018
What do you think of the tweet? Of other tweets like this? Is it worth it to get SO offended by every tweet that doesn't go with your opinion? Let us know what you think in the comments below.
---
Cover photo source: @anjaanmunda Via Twitter