Maybe you guys are right. Maybe we do love Momina Mustehsan a liiiittle too much. Maybe there are other women out there in the world. Other women, we can absolutely love as much as we love Momina…
Women with nice hair
And a really pretty smile
With a voice that even angels are smitten by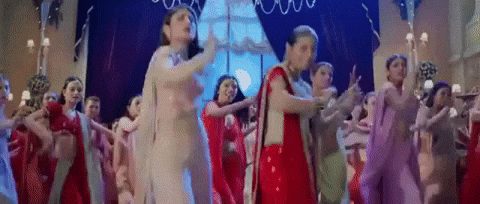 Oh wait, yeh tau Momina hi hai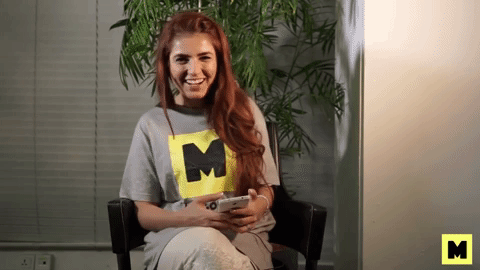 Wellll, now that the year is ending, we thought we'd reinforce the love that we have for Momina Mustehsan…
So here are just 13 reasons to remind you why we love our pretty redhead so much!
1. Because she's adorable even when it's a candid photo
2. She stands up for women's rights aka uses her fame for the right reasons
3. Mirror shots do her absolute justice
4. Either she basks in the sun or the sun basks in her bright light
5. Even in black and white, she lights up the screen
6. She makes our days better
7. She's been representing Pakistan on an International level
8. And absolutely doing us proud, no matter where she goes
9. We wonder if she's thinking about how much she loves MangoBaaz in this picture
10. Look at her absolutely slaying every game out there
11. She likes watching what she eats…literally…
12. She's stunned us every time she's taken to the mic
13. And she looks just as nice all dolled up desi
The thing is, we will always love Momina. Hum tau rahein gey MominaBaaz. And we know, deep down, you do, too.