Desi moms seem to think that in-laws are the most liberal people on earth. While most women complain about their susraal being crazy strict and flipping out when they leave the house with too garish a lip colour or too strong a perfume, many mothers will console their rebellious daughters with the thought that her next house will welcome all her desires with open arms.
LOL ok.
Here are some of the privileges with your qubool hai package:
Wearing red hot lipstick
Have you ever heard your mother say, "apne miyein ke liye lagati rehne shaadi ke baad"? Cuz, same.
Put on some fancy ass makeup
"le ke de ga na tumhara miyaan"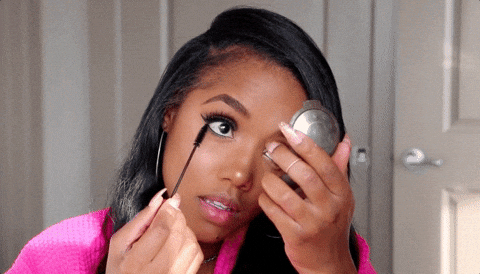 Sleeveless dresses
You're not allowed to be behaya until you're married because then you're not your mother's responsibility.
Wear pretty lingerie
Astaghz.
Use Tampons instead of sanitary pads
…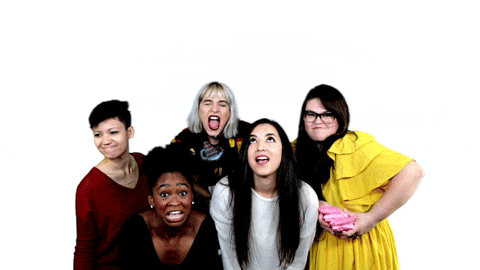 Wearing a nose pin
Kunwari larkiyaan with a nose pin look so ugly anyway, right?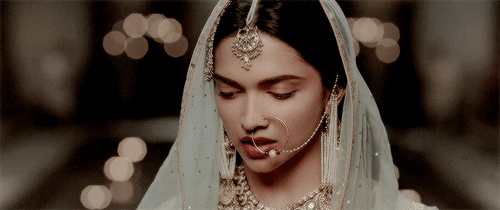 Wearing a nange pait wali sari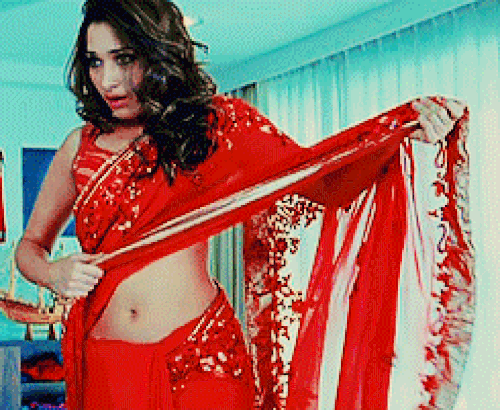 Traveling
Literally every desi girl has heard this one at some point.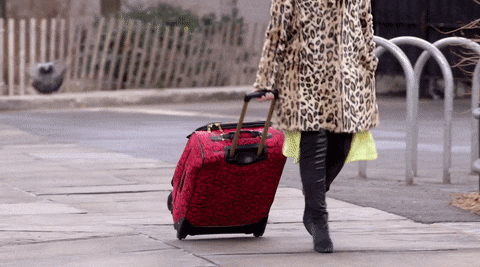 Staying out late
Lol.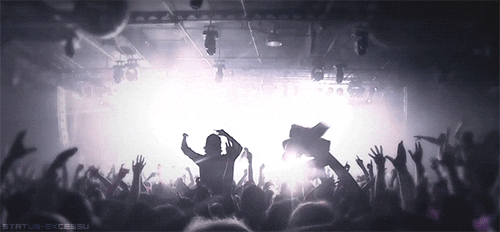 Dyeing your hair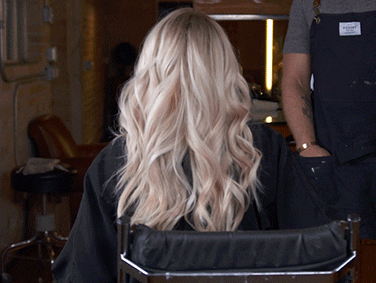 Shaving your legs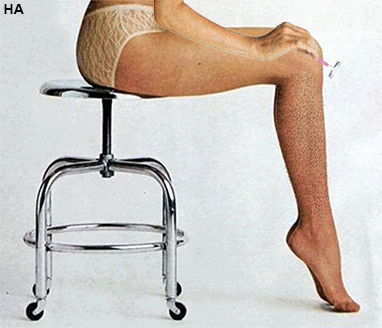 Or in between them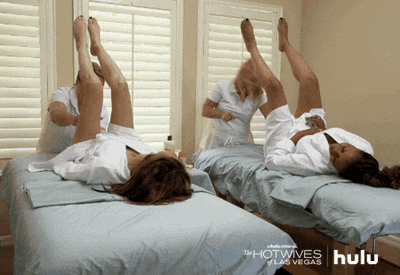 S-E-X
Well, duh!
Any other crazy things your mother has promised you shaadi ke baad?
---
Cover image via: Tasra's Fotoz