Nawaz Sharif has been the talk of the town lately.
Since the verdict of their case was released, Pakistanis all around the world have been waiting for the arrest of Nawaz Sharif and Maryam Nawaz.
The two are currently in London but will both arrive in Lahore this Friday and are rumored to be arrested upon arrival.
And while the spotlight is definitely on the two Sharifs, the case has been widely known on social media to be the "#Avenfield Case.' The term was titled after the name of the apartment Sharif and his family had ownership of, the 'Avenfield apartments,' in London, England.
These were the flats that were in question in the Panama case, said to be purchased with money Sharif achieved through illegal means.
SO, out of curiosity, we took a look at the actual 'Avenfield' apartments, and WOW, were we blown away.
Located in Mayfair, one of the most expensive neighborhoods in London, the apartment is situated in an extremely posh surrounding, with uninterrupted views of Hyde Park and as well as the skyline of the city.
In terms of the Sharifs residence, the family owns not only flat in the building but FOUR, namely flats 16, 16 A, 17 and 17 A. And since we couldn't ACTUALLY sneak in and take pics of their own home, we googled instead.
And like, DAMN.
The Avenfield apartment in the Avenfield house that we found on sale, was made up of seven bedrooms, 2 reception rooms, 8 bathrooms a lift, a parking area, and a terrace.
NO BIG DEAL.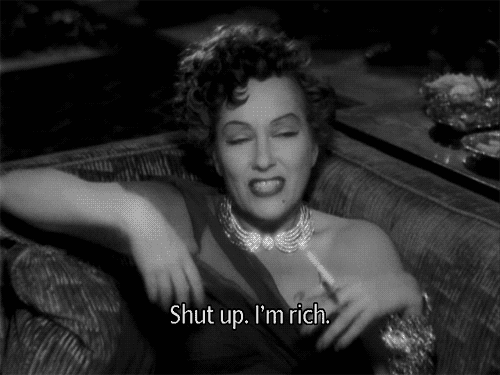 Oh, and did we mention that the apartment is priced at a WHOPPING 20,000 pounds a WEEK?
A WEEK!?!??!?!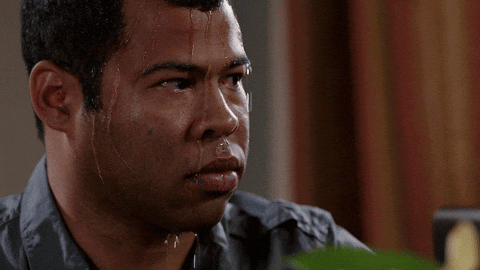 And please, take a look at the property description.
Yeah, same. I also have custom maid marble bathrooms with an open plan reception room and a state of the art kitchen with an ideal entertaining space.
SURE.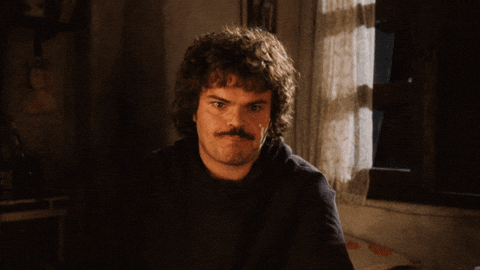 The residence is absolutely beautiful and extremely grand. No matter what may happen in this case or on Friday, at least we can say that Nawaz really knew how to spend it.
What do you think of the apartment? Of the property? The entire case? Let us know what you think in the comments below! Love you.
---
Cover photo source: On The Market