It's the digital age where surviving even a few hours without your smartphone is an impossible feat. On top of that, you can basically do anything and everything on your phone, laptop tou ab aik formality hee ban ker reh gaya hai, keh nahin? If you're big on gadgets and can't help but upgrade every now and then, chances are that you're the most tech savvy in your friends group which can be…interesting.
Here are all the things you'll be able to relate to if you're the only one in your friends group with an expensive phone:
1. You're the designated photographer.
at every hangout:
shaadi:
Birthday celebrations: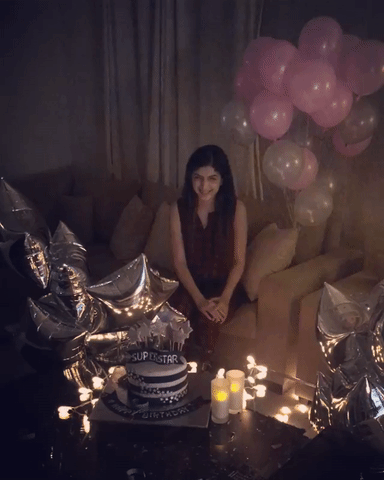 Random snapchat sessions:
2. Because you don't even need a DSLR to take photos and videos that BLOW OTHERS AWAY.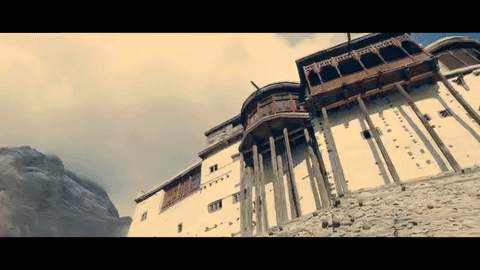 4. There are also a few "set backs" you have to face if you're in the "friendzone":
Sad part is the Friendzone photographer doesn't even get credit on the girls DP. William Wordsworth does.

— Varun Agarwal (@varun067) November 5, 2016
5. You're also the human selfie stick.
6. You can never use the excuse, "mera phone dead tha yaar" because your battery life is INSANELY GOOD.
And if it does, there's also the Power Mod that'll make sure you have all that extra juice to count on.
7. Your playlist has to be updated 24/7 because you're responsible for bringing the beats on every road trip, dhabba hangout or "Nusratji" sessions on long drives.
Which helps because your phone speakers can blast music for like, ten hours or something.
8. You have a projector in YOUR MOTO Z which legit means a movie night is in order whenever and wherever.
9. You're a little careless with your phone because you know even if it falls in water, you're not going to have a heart attack.
You can now enjoy all this and SO MUCH MORE when you get with the "cool kids" and buy Lenovo Moto Z. What's so special about this phone? It comes with not one, not two but FOUR MODs for DSLR level photography, music like the DJs, crazy battery life and a FRIKKEN PROJECTOR in your pocket.
What more can you ask for?
Cover Image Source: Stylecatchup.pk
---
This post has been sponsored by Lenovo Moto Z.