Who doesn't love a good tatti joke every now and then?
There is humor, there is bad humor and then there is tatti humor. And tatti humor happens to be so bad that it's actually… good. 
And if you are someone who appreciates terrible humor, then you have come to the right place since below we have compiled for you the best tatti jokes on the planet so you can have enough content to annoy your friends with your crap humor.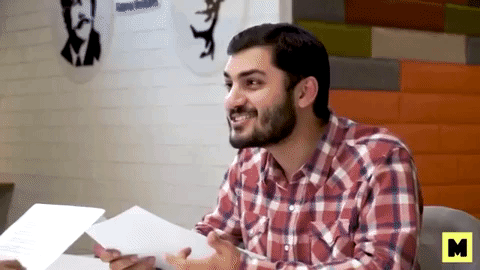 1. Padh dekhta hai k phoosian khel rahi hain, padh unsei kehta hai: meine bhi khelna hai!
Phoosian jawab deti hain: Nahi, tum bauhat shor machatay ho!
Geddit?
2. Aik paitient doctor k pass jati hai 
Paitient: mein bauhat nervous hun mera pehla operation hai
Doctor: bibi darein na, mera bhi pehla operation hai. 
That didn't make your smile, well keep reading then!
3. Husband biwi se: agar mein mar gaya tum doosri shadi karo gi?
Wife: nahi mein apni behan k pass reh lun gi. Aur tum?
Husband: nahi mein bhi tumhari behan k pass reh lun ga.
Ye zara naughty humor hai.
4. Aik padh ne admi k kaan mein ja ker kaha… "mujhe kyun nikala?"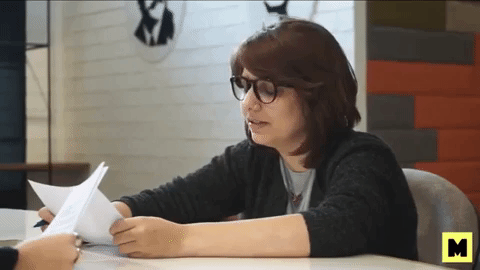 5. Mian: tumhari shadi se pehle boyfriend tha?
Biwi doesn't say anything
Mian: is khamoshi ka kya matlab?
Biwi: Ginnay tou dein!
Oho, some finally some slightly non-sexist humor.
6. Patient: Doctor sahab, mein lagataar paadh marta hun lekin unki na tou koi smell ati hai na awaaz. Ye sahi nahi lagta. Abhi meine lagataar 10 minute paadh marein hain aur aapko pata bhi nahi chala.
Doctor: ye lou dawai tumhari naak band hai aglay haftay phir ana tumharay kaan bhi khraab hain.
Did that make you feel as gross as I did? If not, carry on reading.
7. Dou makhian potty kharahi thi aikmakhi kehti hai k mujhe potty arahi hai
Doosri makhi ussei bolti hai: yaar khana khatay hue gandi baat na karo
Only read on if you could stomach the jokes above.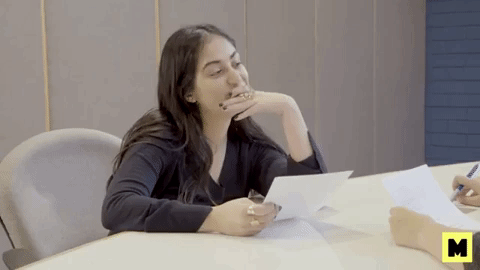 8. Phoosi mein boo kyun hoti hai?
Takay behray bhi ussay lutf utha sakein.
I am not entirely sure if that was offensive.
9. Bahaduri kya hai?
Jo khraab pait k saath padh maray woh sucha bahadur hai
10. Dost:oyetera TV chori ho gaya hai?
Admi: koi baat nahi remote tou meray pass hai!
Ye tou full chuss thi. 
11. Pehla dost: Keysei hai tumhari biwi?
Dossra: Jannat ka noor! Tumhari?
Pehla dost: Keri tou abhi zinda hai!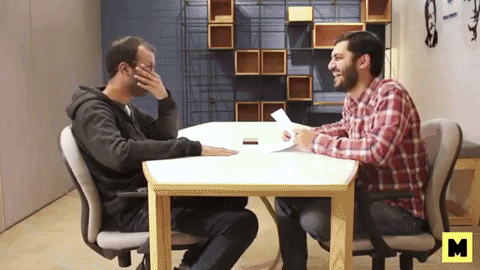 12. A man was advising son on dining table: oye boti kha boti
Waddi hoyegi
Saath biwi sharma kar: sardar ji tussi bhi khao na boti
You're almost at the finish line.
13. Phoosi ne apni parhaye poori nahi ki. Bhala kyun?
Kyun k principal ne uskou pehle he nikaal diya.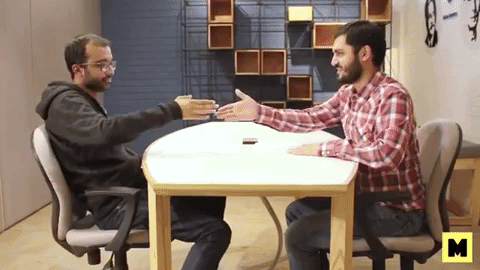 And you're done! So what did you think? Which was the best worst joke in your opinion? Let us know in the comments!
---
Cover Image Source: MangoBaaz via Youtube.com