Tampons are looked down upon by a wide desi population because of a number of misconceptions. An invention that can easily make your life a whole lot easier, help you maneuver through your days with more agility and be more active is shunned because of some of these beliefs. We decided to speak to women to find out more about these questions and answer them as best we can.
Here's all the stuff you hear about tampons in Pakistan (and the counter argument):
1) "How will I walk around with that INSIDE of me?"
Tampons softens with the blood so, it doesn't hurt but it's just slightly uncomfortable and takes some getting used to.
2) "I think I'm too tight?"
First time users who are virgins or haven't given birth, try to find the thinnest ones which may or may not be compatible with your flow because otherwise of course, it's going to be uncomfortable.
3) "What if it gets lost up there?"
If you make sure to not to insert it too far up, it will never get lost.
4) "Will it tear my hymen?"
Absolutely not.
5) "Is it hard to use for virgins?"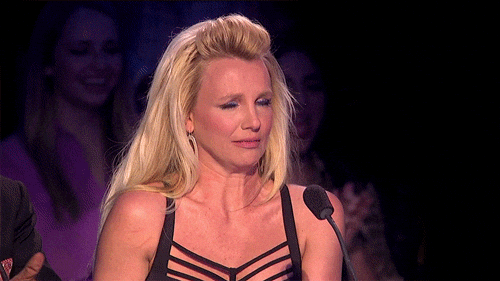 Just relax your muscles to open up. Try with lube if it feels uncomfortable. They're very easy to use if you know your body. Sometimes, you almost forget that you're on your period, unless it hurts. Pads are uncomfortable for most women and that feeling of being free is almost never there. You can practically sleep in any direction and do whatever you want.
6) "Does it hurt while inserting?"
They're totally comfortable to use. If you're uncomfortable, your muscles will tense up and that's what make it feel uncomfortable to insert.
7) "What if I leave it in for too long?"
Usually they need changing every 4-8 hours or else there is risk of Toxic Shock Syndrome. The material used in tampons is chemically treated with dangerous chemicals like dioxins which may get absorbed through the vaginal walls, so some people suggest diva cups as a more appropriate substitute. If left inside, they can be especially harmful for people with endometriosis or other cysts.
8) "Do they leak?"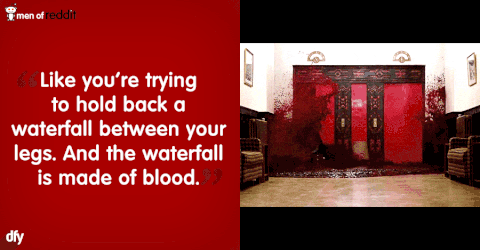 There are lesser chances of of leaking as compared to pads if you have a particularly active day. Some people prefer using tampons during the day and pads at night since leaving in a tampon too long is kinda risky and some times, you just wanna sleep in.
9) "Can you pee with a tampon on?"
You can pee with a tampon just fine. Don't have to remove it.
10) "How are tampons better than pads?"
Two words: "horrible pad rashes"
Those are actually three but you catch my drift.
Never having the feeling that someone can see it from behind you when you wear tights.
Na-uh.
AND you can swim with them on, too!
Or basically do any water-based activity.
So, there you have it ladies.
What's your verdict? Are you suddenly converted or would you still stick with the pads? Let us know in the comments section below.
Cover Image Source: Goodhousekeeping