Superfoods are used to describe different forms of produce enriched with nutrients.
Whether it's an anti-aging property or fortified with vitamins, some fruits and vegetables have garnered a reputation for being a necessity in a healthy lifestyle. If you're in Pakistan and want to spruce up your smoothies and salads, here are some superfoods you can munch on:
Açai Berries
Açai berries are loaded with vitamin C and cholesterol-lowering qualities.
Goji Berries
Goji berries are similar to açai berries, but they're also great for their anti-aging properties.
Chia Seeds
Chia seeds are packed with fibre, protein and Omega 3. This is a great alternative for those who don't eat eggs. They taste great sprinkled on top of smoothies or porridge.
Kale
Kale is rich in folic acids, magnesium and iron. You can bake them for a crispy, guilt free snack or saute it lightly for a side dish.
Avocado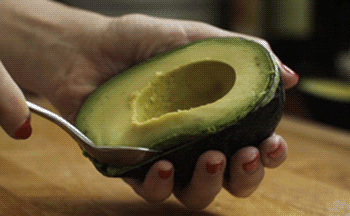 Here's the good news, your body needs fat. But before you start chomping down on junk food and snacks, it needs a specific fat. Monosaturated fats are simple and easy to digest fats which leave behind necessary nutrients to the body, luckily avocados are rich in this.
Spinach
Spinach is charged with so many nutrients, it would be a major loss to skip out on this. From vitamins A, C, E and K to folic acids and everything in between, this is a must have in your kitchen.
Broccoli
These miniature trees host various minerals and vitamins, and they are so rich in iron.
Almonds
Almonds are said to be great to help with memory according to desi totkay, but they're also linked with helping lose weight and lowering blood sugar levels.
Pomegranates
Pomegranate is efficient with producing more red blood cells and keeping it clean, plus it protects you against Alzheimer's and many cancers.
Green Tea
Green tea has always been a favorite for weight loss gurus and now it comes in multiple flavors for you to drink in, so you wont miss sugary juices and sodas.
Turmeric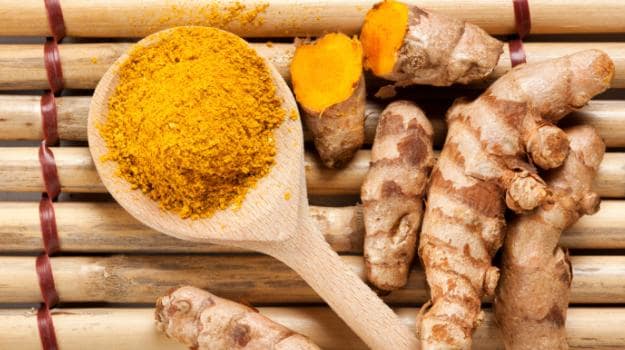 Haldi Doodh sounds unappealing but the reality of it is that it's very effective. It's natural anti-inflammatory properties promote quick healing. It can also be used in many skincare routines to add a glow to your complexion.
Carrots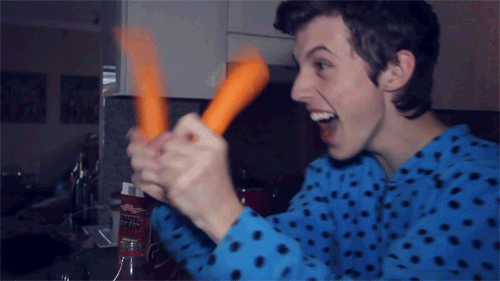 Carrots are known to improve vision and the health of skin. They also accelerate digestion.
Fennel
Fennel is a natural breath freshener and lowers cholesterol levels significantly, not to forget its contribution to maintaining bone health
Beetroot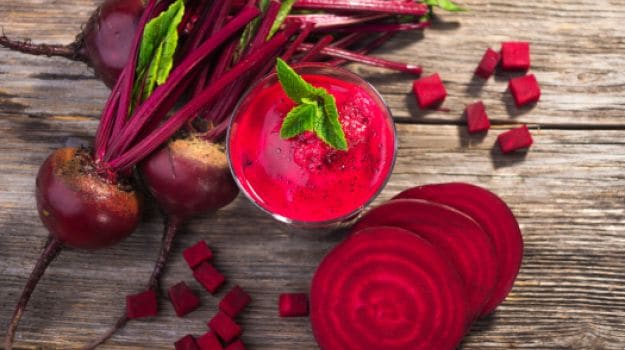 Beetroot is an immunity booster. It also boosts the strength of your kidneys, liver and pancreas. Beets are also good for pregnant women, as it decreases chances of birth defects.
Basil Seeds
Basil seeds are similar to chia seeds in many ways but basil seeds have the added factor of being naturally cooling, very important in Pakistani summers!
All of these products can be found in Pakistan. Here's where:
A majority of them will be found in your local grocery store, but stores like Al Fatah, Esajee's, HyperStar and The Home Store carry the more unique foods.
Now that you're armed with all the antioxidants, go be healthy!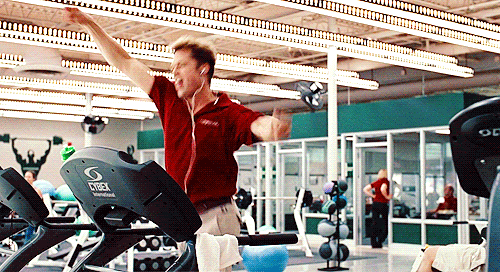 ---
Cover image via: Nurpur