Do you cry a lot?
Your soft mushy sensitive heart makes your eyes swell up with tears on the tiniest things. But its not something you can help, and, yeah, maybe you're a tear-making factory, but each one of those crying moments are caused due to genuine feelings that are hidden inside you.
Here are a few things only sensitive people who cry at the smallest things will understand:
1. Almost 99% of the people you know have seen you cry at some point
And the 1% who haven't, have seen you almost on the verge of crying.
2. You can never help but cry at sad movies
3. You have been called rondu on more than one occasion
4. People are extra careful around you because they know you're sensitive and can burst like a tube well any second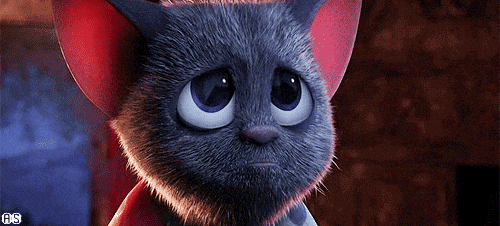 5. You cry a lot even when you're angry
6. And you've been known to cry a lot also when you're happy
7. Sometimes you even cry for no reason at all
8. You try hard but you're terrible at holding back tears
9. People often ask you if you're crying even when you're not
Because your eyes are puffy and red from crying all the rest of the time.
10. Your friends and family often imitate the way you cry a lot
11. You have been advised by others to toughen up
Iss dunya mein jeena hai toh strong hona parray ga.
12. But they come to you whenever they need a shoulder to cry on because they know you'd understand
13. Deep inside, only you know how better you feel after a good crying session
You'd rather feel all these emotions, than nothing at all. Crying is the most human thing in the world. And being sensitive also makes you careful to not hurt other people's feelings.
Cry away, babies.
---
Cover image via: Idream Entertainment