Ladies, you know you're always going to be looked down upon whenever you're behind the wheel. It's a preconceived notion that anyone who's driving too slow in the fast lane, too fast on the highway, taking turns without the indicator or anyone who makes any mistake on the road in the history of time HAS been a WOMAN. Now with all these things running through your mind, why won't you be extra cautious? After all, the united izzat of all the womenfolk depends on whether you drive on high beam or low. That's a lot of pressure. One thing that can add to your confidence is knowing that your car is giving you 100%. That's why car maintenance is SUPREMELY important.
The only pre-requisite to this is: KNOWING HOW TO DRIVE
I can't stress on this enough. You're a strong, independent woman. You shouldn't let your dad drop you to Gloria Jeans, your driver make rounds of your darzi and your brother getting mozzarella cheese every time you're planning on baking. So, take the plunge.
Here are a few things you need to know about car maintenance because driving isn't enough:
1. Car Insurance is your bae: Before Anything Else.
Driving without insurance is a big fat NO. If you have a policy, ensure that it's updated and paid for timely. If you don't, get one asap. Get yourself insured as well, while you're at it.
2. Check the dashboard for your car registration.
3. Learn your number plate by heart.
4. Carry your driving license or learners' license AT. ALL. TIMES.
5. Make it a ritual to crank open the bonnet at least once in a week before you drive.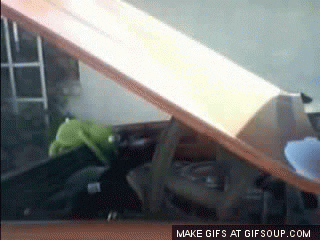 Take interest in your ride. Ask your dad, your driver or youtube what all needs to be checked. As a thumb rule, check the water thingi, the oil thingi and learn about the engine.
6. Choose to make a stop-over at the petrol pump to check the air in your tires.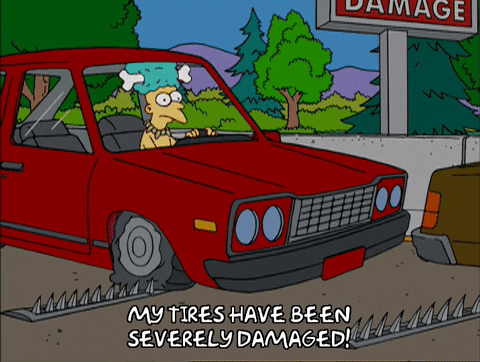 7. Get a regular oil change.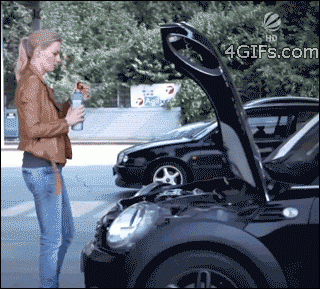 When you're on #5 and the rod comes out greasy, it means you've got to get an oil change. Otherwise, once every 2 months is a definite.
8. Always keep a spare tire.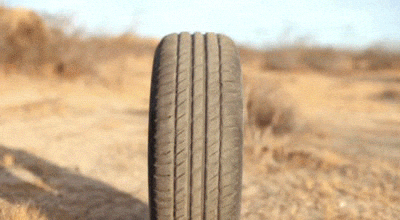 This goes without saying but definitely carry a Stepney. AND the Stepney should be in good shape.
9. Since you're carrying a spare tire, might as well learn how to CHANGE the tire.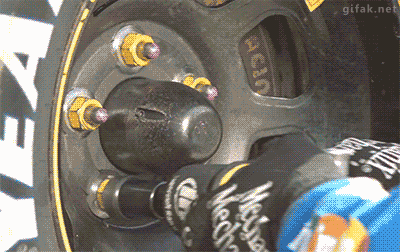 Look for YouTube tutorials otherwise, ask your dad/driver/brother/mother/the friendly neighbor. There's no charm in being stranded in the middle of the road and asking strangers for help.
10. While driving, keep an eye on the car radiator.
If the car heats up, pull over. Some people keep driving. Don't be the person who's standing on the side of the road with fumes coming out of the bumper.
11. Hose down your car every once in a while and wash it yourself.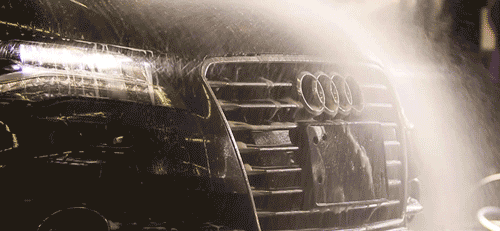 No need to get down and dirty like the movies but this is oddly therapeutic.
12. Clean the insides of your car regularly which means no wrappers, no dust and no leftover mud on the mats from that one day when it was pouring down.
Also buy an air-freshener (I like the lavender ones but they come in so many different odors now (except for the smell of an old paperback. Sigh). An aux cable if you don't have the bluetooth AND a dusting cloth.
13. Dedicate one Sunday per month to send your car to the workshop.
Even if for a slight check-up. Zaruri hay.
Drive like a mothafockin' starlady.
---
Cover image via: Pepe Jeans