If you could get your phone surgically attached to your hand, you would but you're so addicted to it that it doesn't seem any different. Your phone is always with you, and you just cannot stop looking at it. Does it seem like you? Or maybe someone you know? Well, that's the sign of actual addiction to your phone.
Here are the signs that show you are a phone addict:
1. You sometimes feel like you hear your phone ring even when it hasn't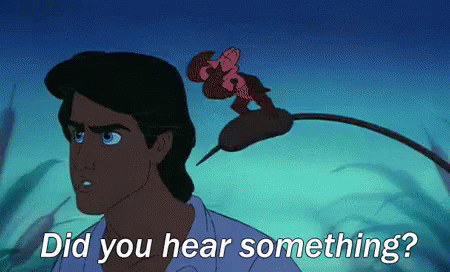 2. You obsessively check your phone every 2 minutes just in case you missed a notification 
3. You cannot leave your phone out of your sight, even for a minute
Even if you're going till the kitchen, the phone has to come with you.
4. You put your phone in near proximity before going to sleep
5. Your friends and family complain about your relationship with your phone
They have voiced this on many occasions that you use your phone instead of paying attention to them.
6. You have never missed a message or a call
Sometimes you wait a few seconds before picking up a call to not seem too creepy.
7. People freak out when they don't see your online activity for more than 5 minutes
8. The biggest punishment anyone can think for you is taking away your phone
9. You panic very quickly when you can't feel your phone in your pockets
10. You hate when you have to make a bathroom trip without your phone
Uggh, abhee iski battery marni thee.
11. Your parents warn you of blindness in future because of your excessive phone usage
12. You have heard lectures on phone manners on more than one occasion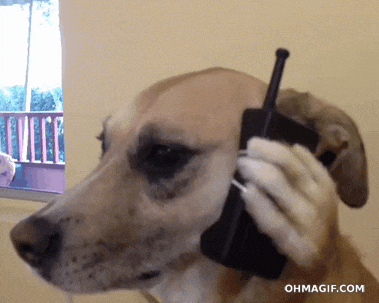 13. You can't even fight the urge while driving
But folks: NO DRIVING AND TEXTING!
If you answered yes to most of the statements above, you're addicted! Time to tone down your phone usage, my friend. Par bathroom lejana mat bhoolna.
---
Cover image via: pakium