Eid is around the corner which means it's the time to be jolly, end Ramazan on a sweet note by overdosing on mithai, sawayyan, pooriyan and basically all kinds of gluttony is welcome. Family comes together, rips each other off money as eidi is demanded and basically, it's the most festive time of the year in Pakistan. But what happens when even ONE person can't make it to the get togethers?
Pakistanis who have siblings abroad will only know the pain and disappointment aur dil ka dard. Here are a few things only those who are celebrating eid without their siblings abroad will know to be true:
1. Dil ka dard is real.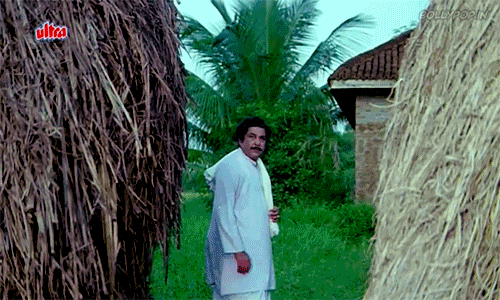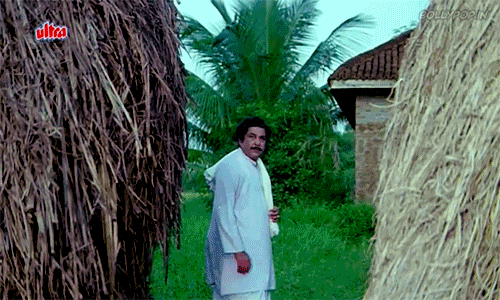 Your long time confidante, partner in crime, your behen or bhai who have always been around are somehow not and this feeling is something you will never, ever, ever want to get used to.
2. All the eid planning is overshadowed by the nagging thought that you won't be seeing them.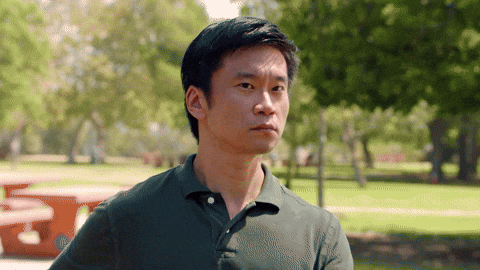 What's the point of checking out all the Eid collections without fighting over that one jora you both liked and had to flip a coin over? Or not having to dibs the bathroom second number pe before eid ki namaz so you could get an extra wink of sleep? Or just not having someone to tell that they're adopted?
What. Is. The Point.
3. And Facebook memories doesn't help.
Zuckerberg Bhai, why do you have to be such a Phupho? Also, I miss that lil devil so much.
4. It also sucks that you guys get to speak to each other once or twice a week, at best.
Bhai ke paas aapke liye time hee kahan?
5. It's so weird but you even miss fighting over how your sibling was obviously ammi ka favorite. 6. You complain about the teen jhapiyan and public displays of affection but nothing compares to bear hugs by the bhai.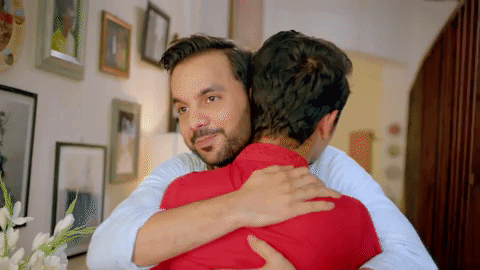 Love you bhai.
7. That one favorite corner for all the pictures will never be the same.
Sigh.
8. And when it's time to take family pictures, there will be one big fat hole smack in the middle.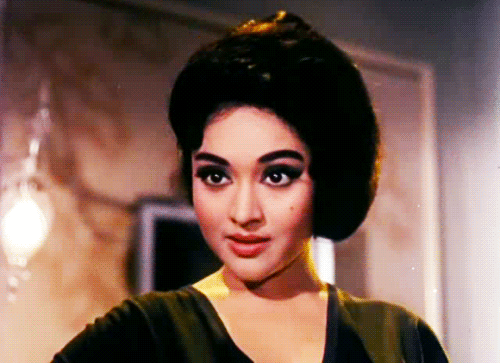 Shaadi kerna zaruri kyun tha? Perhai ke liye jana hee kyun tha? 
9. You pretend to be happy you'll be hogging all the eidi but internally, you're upset there will be no eidi wars.
What's the point of all that money when it's just given to you?
10. It also sucks that you have to learn about what your behen bhai are up to on the daily through your Snapchat or Instagram feed even on the Eid day.
Bechare, so rahay hein? Did they go to the community center for Eid namaz? Ho kya raha hai.
11. But the presents from valait sure are gooooooood.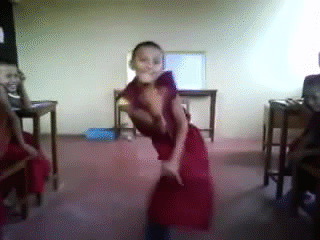 Early eid presents FTW.
12. You wish every night that by some sort of miracle, they make it back home in time for Eid.
When they do, it's the BEST SURPRISE EVER.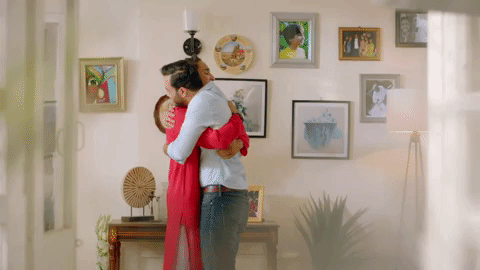 13. But if they don't, there's always FaceTime.
No matter where your siblings are, you know that you all share a bond like no other. It'll always be you and them against the world. Aur agar ye eid nai tou agli sehi. Make sure you take out time to tell your loved ones how much you care.
Are you missing your siblings or family abroad? Let them know you're thinking of them in the comments section below.
---
This post has been sponsored by Nestlé Fruita Vitals.