There are a whole set of emotions you go through when your sibling is about to get married. On one end, you couldn't help but get super excited at getting the shaadi protocol. After all, you're the brother/sister of the dulha/dulhan. But sometimes, those ~feels~ come flooding in and you feel overwhelming sadness at them not being around 24/7. Or well, even if they are, it's not a 100% the same. You're basically walking around with happy tears all the time, giving free hugs and putting on a brave face while you're hurting on the inside. Hayeeeee rulaogay kya?
Here are a few emotions all those whose siblings are about to get married go through:
1. You're happy that they've finally found someone who is more than happy to deal with all their *crazy*
Shukar hay.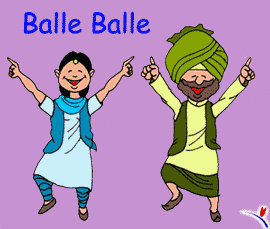 2. But also suddenly feel very protective of them.
"Let me go have a chat with your husband-to-be real quick…"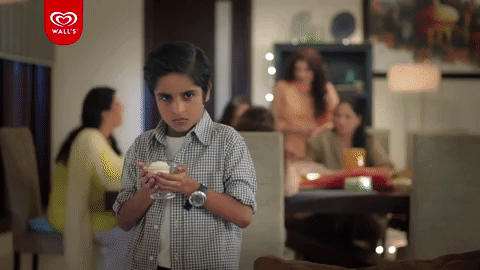 3. You're excited about all the shaadi shopping to FINALLY begin (or end)
Sooooooo much to do, so little time.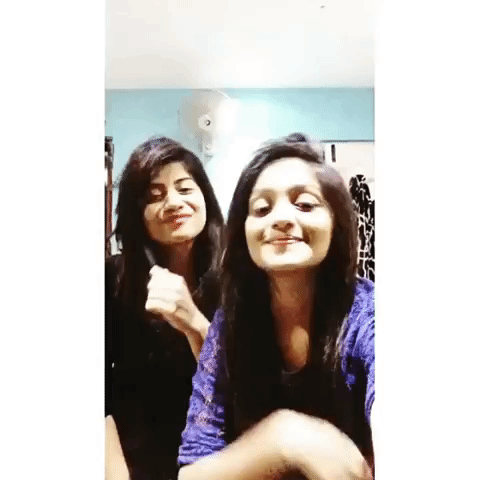 4. But then, you realize that you won't be having your post-midnight-ordering in and chatting-over-a-bowl-of-dessert-buddy anymore.
*gulps in magarmach tears*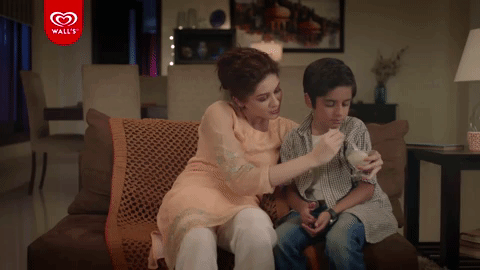 5. You're happy that you'll be the one calling the shots in the house now.
Who's the boss now?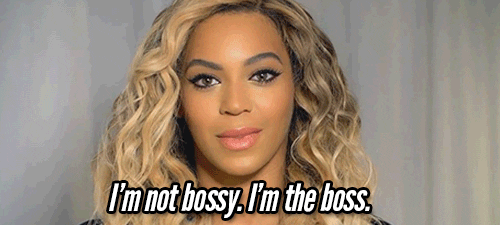 6. But then randomly nostalgia hits you and you start thinking about all the childhood memories..
Remember the time we wrestled in our chaddis and I beat you fair and square. Okay, I cheated. Hehe~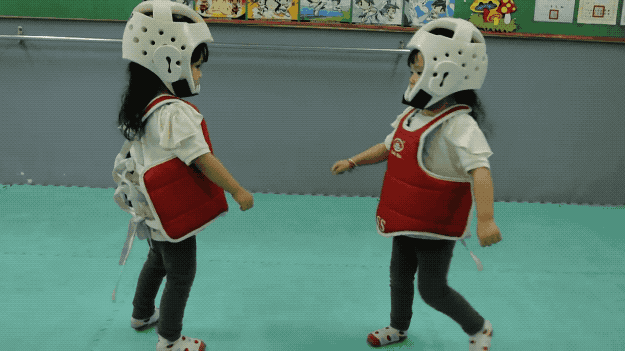 I'm not crying, YOU'RE CRYING.
7. You like to mess around with them by telling their significant other lies (or half-truths) like, "ye tou sotay huay kharatay leti hai"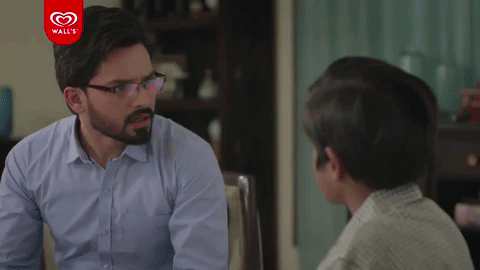 Come on, admit it. You love it.
8. But also feel unexplained sadness over them having to leave.
Tussi ja rahay ho?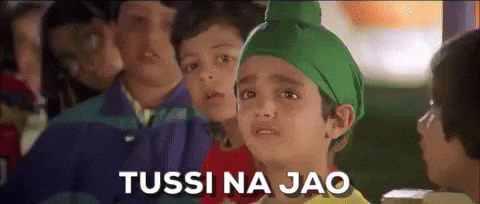 9. You're super proud of them taking the plunge and starting a whole new chapter of their life.
Shaadi mubarakkkkk.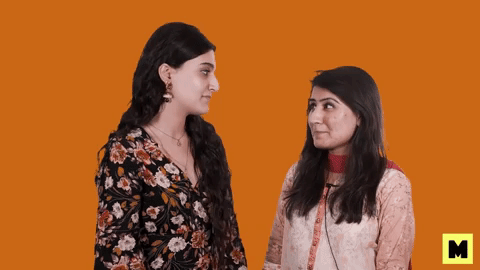 10. But then, you're also upset about having to share all your love and attention with a complete stranger.
Who is this person and who do they expect me to just share you????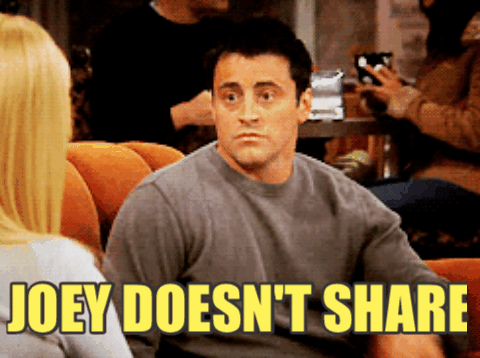 11. You like that you can dibs their room now.
Barra kamra, barra bed, tv, more closet space. YAAAAS.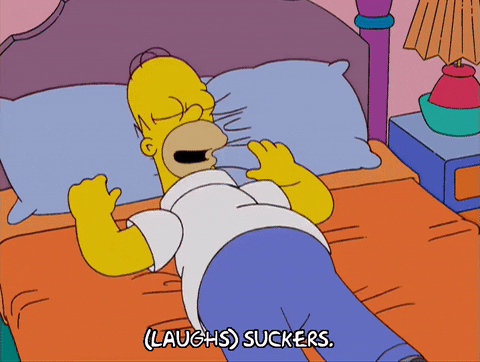 12. But then, you also have to get used to YOUR sibling and your best friend tagging "the other person" in memes.
Anything but memes?
13. You love that you get a bonus sibling in a form of your brother/sister-in-law.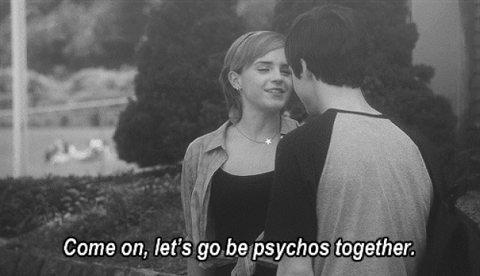 14. But also feel like you're going to be next.
Ab next meri bari?
15. Hey…Don't worry. It's okay.  It will still be just the two of you against the world…for most days.
Love you. <3
Are you also a bundle of mixed emotions before your sibling's big day but can't really put it into words? Tag them and share away. They're also feeling the same way, promise.
---
This post has ben sponsored by Wall's Pakistan