All political departments are in order and ready to start performing their tasks. Every minister is equally excited to take up their new designations and even official portraits have started rolling out.
— Sheikh Rashid Ahmad (@ShkhRasheed) September 12, 2018
Anyway, one such politician has had her photos circulated over the internet but it is nowhere close to being as graceful or poised as Sheikh Saab's. That politician happens to be Shireen Mazari.
This tweet started making rounds.
Human Rights asleep on the job.#HumanRights #ShireenMazari #PTI #Pakistan pic.twitter.com/nuIaZYuImc

— Salman Sabir (@SalmaanSabir) September 13, 2018
Basically, Shireen Mazari, the Human Rights Minister, was caught off guard while napping at work and the entire situation soon turned into a nightmare! As always, Pakistanis now have a new thing to scrutinize and rant about. Hence, we now have content for memes and trolling.
And so, it began.
Must be exhausting, ensuring all those human rights. pic.twitter.com/C9m7sQdg8G

— Aima Khosa (@aimaMK) September 13, 2018
What if it was just a power nap, dude?
Pakistan's Minister for Human Rights asleep on the job. https://t.co/310yfAb2uB

— Seth Oldmixon (@setholdmixon) September 12, 2018
I mean sleeping is a natural phenomenon, kisko nahi passand hota sona?
Sleep is a fundamental human right https://t.co/ZM3HxNIzkx

— Mohammad Taqi (@mazdaki) September 13, 2018
Glad that someone acknowledged it! Jeena hoga, marna hoga, beauty sleep poora karna hoga! Bad joke, sorry.
Especially at work if you ask me.

— Fahad nadeem (@fahadnadeem82) September 13, 2018
Neend time aur jagha dekh ke nahi ati, wo tou bus ajati hai! 
Dr Shireen Mazari's inspiration pic.twitter.com/G3Rd21tCXm

— Mohammad Taqi (@mazdaki) September 13, 2018
Goodnight texts to bae will never be the same again.
Ab Jab Jab Koi Good Night Bolayga Mujhy Shireen mazari yaad ajani 😂😂😢 @ArfaBhutto786

— Rizwan Pakistan (@RizwanDutt) September 13, 2018
Soon Pakistanis turned it into a challenge
Do it with Shireen Mazari 😏 pic.twitter.com/hL4ku3juWn

— Zarwan🏌 (@space_zee8) September 13, 2018
Obviously, there had to be badly formulated puns too.
Shireen Maza-arii

— Usama Bin Azhar (@UsamaBAzhar) September 13, 2018
Sleep is a human right of course

— Dr Ashraf Chohan (@DrAshrafChohan) September 13, 2018
LOLOL, this one was actually funny.
 Soon people came in to support Shireen Mazari.
Come on people. A person's allowed to doze off at office a bit. Shireen Mazari can better ensure human rights if she is well rested.

— Ahmad (@ekSaraiki) September 13, 2018
A well-rested Shireen is a happy Shireen. A happy Shireen happily preserves and protects rights of Pakistani people (PERIOD).
#ShireenMazari is not sleeping on the job, she is working 24/7 to make our nation great again; she doesnt go home. Cant she take a little nap? Gosh you Americans!

— Dr. Asim Yousafzai (@asimusafzai) September 13, 2018
Matlab, even in her free time people want her to work. Ab free time main kya karen? Print nikalen beth ke muft main?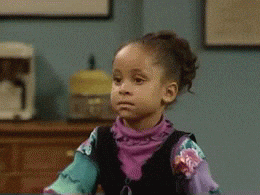 I mean, Pakistanis are acting like that one stingy boss who doesn't let employees complete even their lunch time and expects them to work for 9 hours straight. Jaan lo ge kya un ki?
I can't decipher if he is supporting or mocking her. 
In Naya Pakistan another austerity drive is launched. Minister Shireen Mazari is saving human energy by sleeping during the day.
I think it's not her fault. I mean what on earth are you going to do in the Ministry of Human rights all day anyway. pic.twitter.com/Js4nj44EGE

— Dr. Afnan Ullah ڈاکٹر افنان اللہ خان (@afnanullahkh) September 13, 2018
I am legit confused.
Kisi ko propaganda ki boo aarahi the.
Obviously 'Someone' in the office does not want to see Shireen Mazari on #MinisterOfHumanRights Seat.

— Jimmy (@A_Rizvi110) September 13, 2018
Finally, people couldn't help but question where the issue lay in the photo.
Don't know what's wrong in picture of shireen mazari sitting relaxed on her chair.

— Zainab Rashid (@Xaynii) September 13, 2018
Actually, she seems to be napping but upon a second look, it does seem like she may not be snoozing; But who knows.
Have decided against tweeting the pic of Shireen Mazari dozing off in her minister's office

1. Everyone's human and entitled to take a short nap, even at work – we all do it

2. She obviously didn't realize who took a pic and circulated it – has to be someone in her office

— omar r quraishi (@omar_quraishi) September 13, 2018
Sleep and let sleep?
Japenese give respect to the person taking a nap. They believe that the person has worked hard enough that he needs rest now.

— Faizan Ali (@FaizanAli_Pak) September 13, 2018
Need to move to Japan, ASAP. I'll be the more respected person there. #ProNapper.
When humans have no rights in your country, let Shireen Mazari enjoy a sound sleep.

— Angry Civilian (@IButtar) September 13, 2018
Well, erm… Okay, great thinking… I guess.
All I'd like to say before I conclude this is…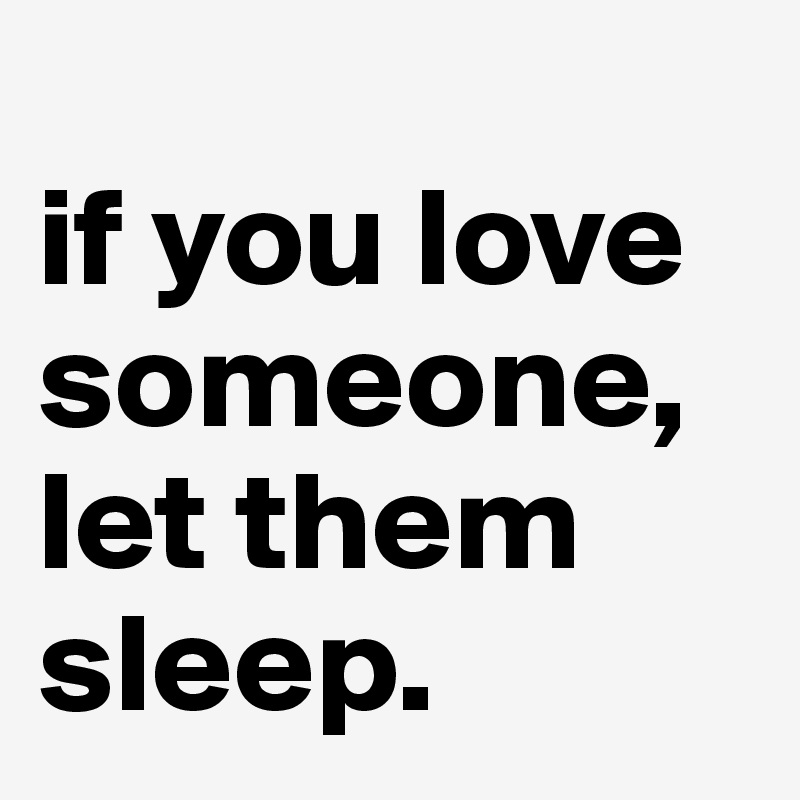 Jokes aside, I hope that Shireen Mazari is working really hard to ensure she performs her job well. The Human Rights ministry is a tough nut to crack and she will be needing a lot of support from Pakistanis in order to help her stay motivated in order to safeguard our rights.
What about you? Have you ever napped at work? Can you relate to Shireen Mazari's situation? Do let us know so we can try it out too.
---