There are and will always be some cringe worthy things that will make Pakistanis, well – Pakistani. But at the end of the day, we know we love them and you know you love them too.
So this year with Independence Day coming so close, we thought instead of complaining about what we hate about our country (which is pretty easy right now), we would celebrate all our #PakistanStyle quirks and everything that we shamelessly love about being Pakistani.
Here are just a few things we do all the time that we could not be more proud of, shamelessly.
1. Slapping the television to make it work.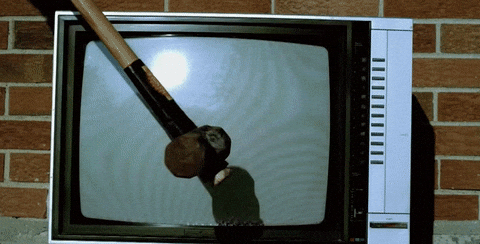 Or turning it off and on only a hundred times in a row.
2. Storing sewing equipment in a fancy biscuit ka dabba.
They're selling sewing kits with cookies in them now nan's gonna flip pic.twitter.com/qjKHRCj2Qn

— Scumbag Newfie (@NewfieScumbag) July 6, 2017
Iss seh bara dhoka kabhi nai mila zindagi mein. 
3. Putting eggshells on windows to ensure that there are no chipkalis.
Um hello, it works. Look it up.
4. Banging the tv remote on the table to "wake up" the batteries. Haha~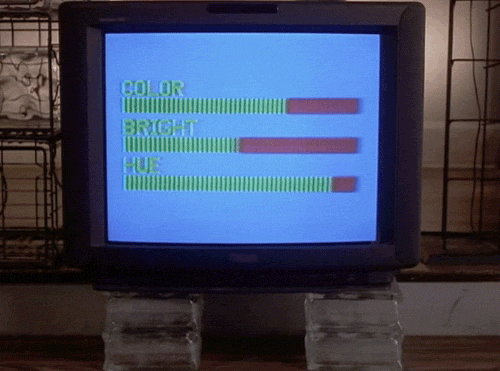 Becharay bohot sotay hai.
5. All the times we put international faces on brands without worrying about Copyrights and stuff.
A little ashamed but also a little proud lolol
6. Our philosophical and also, zakhmi dil type truck art
Ayeeeeeeeeiiiin.
7. And the realest hunt for mehboobas on rickshaws…
Wonder who that lucky miss iss.
8. Annnnnd some good vibes on cars, too.
Obv, lolsy.
9. Wearing all fake branded everythangggg.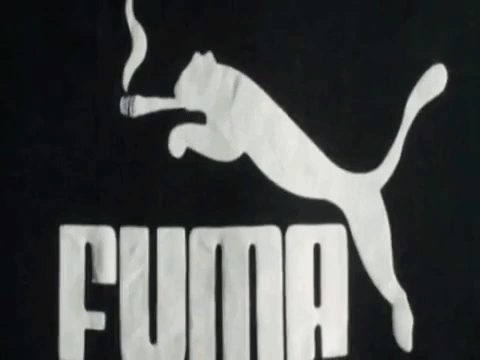 HONESTLY, who can really tell the difference anyway?
10. Getting extra with merchandize.
Lolsy, wonder who they support.
11. SO. Bloody. EXTRAAA.
AND. WE. LOVE. IT.
12. Saving lives, one aunty at a time by saying, "…apka dupatta bahir hai"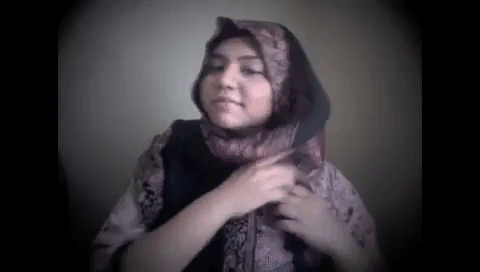 The real M.V.Ps.
13. Joggers under our shalwars because WE CAN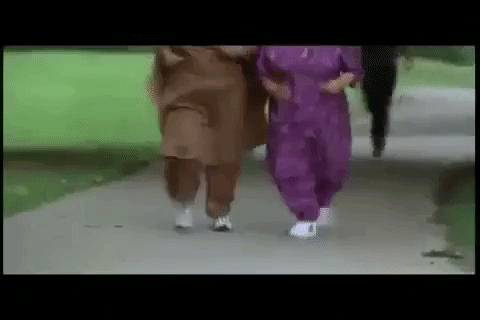 It's called fashion, friend. Look it up.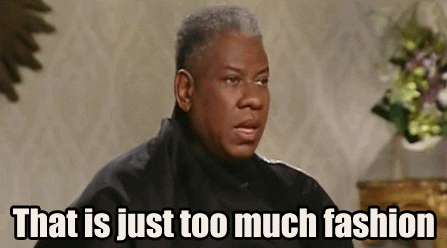 14. Having too much pride in our country and being obnoxious about it, especially on Chauda Ugust
Sorry but most definitely not sorry.
15. Just being good ole' fashioned Pakistanis
If we don't do it, who else will? Love you Pakistan.
---
HEY FRIENDS!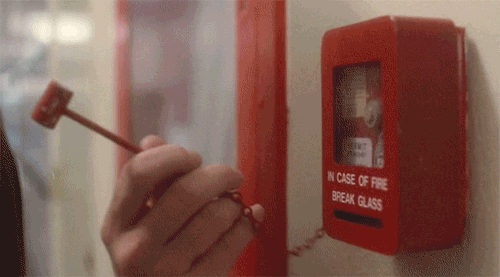 This post has been sponsored by Daraz.
Daraz's new Independence campaign is just the thing you need to make your 'Chauda Ugust' celebrations even better. Laying in bed and ordering stuff that will come straight to your doorstep? What could be more Pakistani than that? Check out the sale here!
Love you.