Did not expect to feel this way towards Sham Idrees today, that is for damn sure.
Sham Idrees and Froggy (Idrees?) have touched down in Paki Town.
And we couldn't be more thrilled.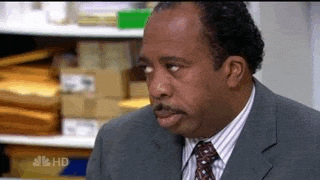 Okay okay, sorry I'm done.
But yes, the all-star You-Tuber power couple arrived in Karachi and surprised all of his fans online by announcing his month-long adventures in Pakistan. And to our extreme excitement, the pair plan on dishing out a ton of 'insane' vlogs and content while they're here. So if you see someone going crazy over a rickshaw, it's not Eva Zubek.
It's Froggy.
And of course, Sham's arrival to Pakistan couldn't be announced in some meagre Instagram post or story.
No no, he had to make not one vlog,
(Wtf is that plane?)
But two.
Oh yes, in Sham's first video, Froggy was shown to be throwing a hissy fit for not being able to travel the world with Sham and the fact that he was leaving. Like yeah, same, I also cry and not speak to my significant other because I am pissed that he didn't take me abroad. Super standard.
But friends – and I hate to admit this, Sham actually pulled off the sweetest prank a girl could ever ask for.
Sham surprised Froggy by telling her AT the airport that he was taking her along and whipped out her passport like it was the golden ticket to Willy Wonka's Chocolate factory.
I mean it's better obviously, cause Pakistan is the best. The two made their way through the skies and lo and behold, ended up in beautiful ole' Pakistan.
Which brings us to Vlog number two.
The two connected with family and spent the day testing out fruit, having food and looking at animals? That was kind of weird to me, to be honest. Like you live in Canada, there are goats there.
But anyway! The news is out and both YouTubers are here to spread awareness around how cool of a country Pakistan is, contrary to media belief. While this is pretty great and a solid idea, not sure if Sham is the guy I want representing our beautiful country to the world but hey, why not.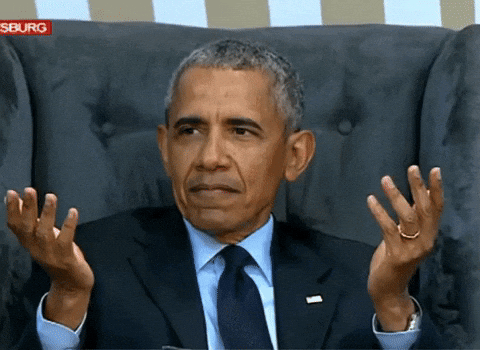 Have you seen the videos? Sham and Froggy in Pakistan? Let us know what you think in the comments below! Love you.
---
Cover photo source: Sham Idrees VLOGS Via YouTube