We have a lot to learn from our mothers and grandmothers – from following their advice on all kinds of life issues and topics – from relationship advice to top-secret family recipes that are passed down generation to generation. When it comes to all things beauty, things were way less complicated 50 years ago.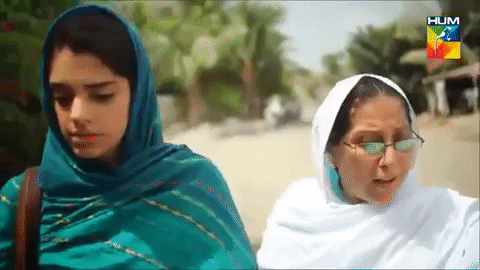 Our South Asian ancestors were slathering potent things on their skin way before beauty brands made our lives easier with pre-packaged goodies for our skin.
My grandmother always had gorgeous skin and she only washed her face with one thing: milk. Although I've tried doing this – it's not very practical to do every day. My mother has always been religious about using her trusted Oil of Olay face cream. Ever since I was a little girl I would watch her apply her trusted serum. She would dot the moisturizer on and ever so gently smooth it all over her face using upwards motions.  She would apply it so delicately and would never ever tug on her skin and warned me that if I did I would have wrinkles when I was 20. Her tips have stuck with me till this day.
There is one face mask that has been in my family for ages – my grandmother inherited from her mother and has been passed down ever since.
Ingredients:
1 egg white
1 tablespoon cucumber juice
2 tablespoons aloe vera gel (fresh or
2 tablespoons oatmeal
Process:
Peel and chop one cucumber into one-inch pieces. Add the cucumber pieces to a juicer and add the juice to a bowl.
Separate the whites from the egg yolk and add the whites to a bowl. Use a whisk or a fork to froth the egg whites and add them to the bowl with the cucumber juice.
Slice the aloe vera plant down the middle and scrape out the gel (if you don't have the plant you can use 100% aloe vera gel). Add two tablespoons of the aloe vera gel to the whites and cucumber juice.
Add in the oatmeal to the rest of the ingredients and mix well.
Spread the paste gently and equally with your fingertips onto cleansed face and neck, keeping it away from the eye area.
Keep the mask on for 20 minutes and wash with warm water.
Ladies (and gentlemen too!) use this mask weekly to get the instantly glowing skin. The egg white will tighten your skin, cucumber fades dark spots and reduces puffiness, aloe vera provides moisture and reduces inflammation of the skin, and oatmeal helps undo damage on your skin and is a great moisturizer.
Try out this mask and get back to us on how it worked out for you!
---