Urdu is one of the most brilliant and beautiful languages around. Everything from its poetry to its music, it has been known to indulge hearts everywhere.
And no matter how hard we try to convey the meanings of some of our most beautiful phrases, lol, it does not do justice.
SO, just to prove that fact, we tried to translate some Urdu mahavray into English, for your pleasure and ours.
ENJOY!
1. "Naak kat gaye"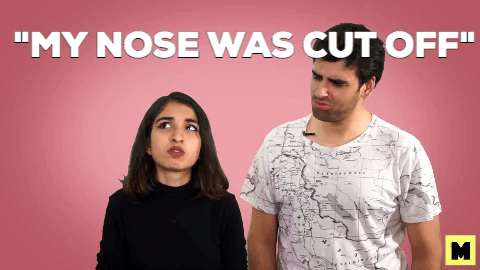 2. "Mithay chawl, mast mahol"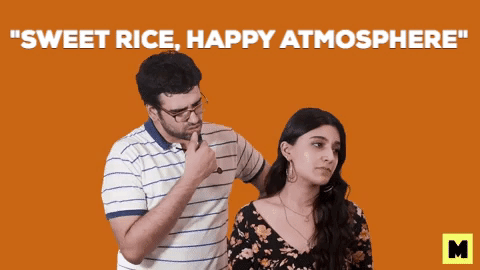 3. "Akal badi, keh bhains?"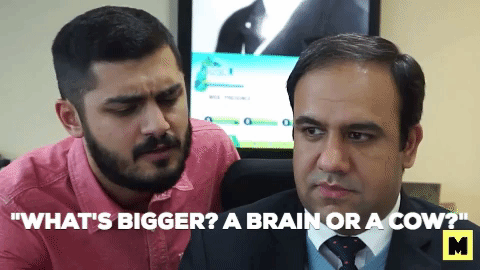 4. "Bandar ka jaane, adrak ka swad"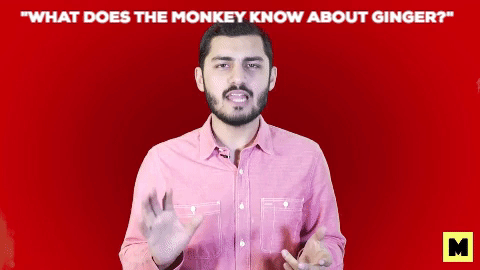 5. "Humnay pait kaat keh, tumhay bara kiya"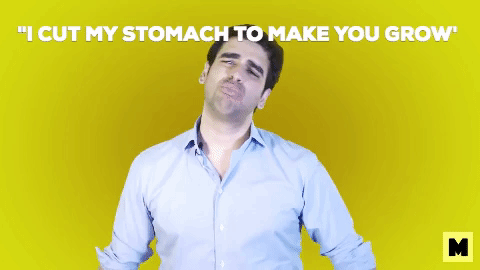 6. "Dil baagh baagh ho gaya"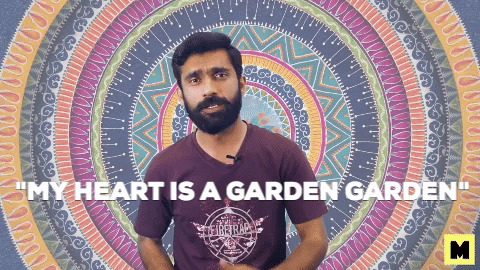 7. "Khushi keh ladoo phootna"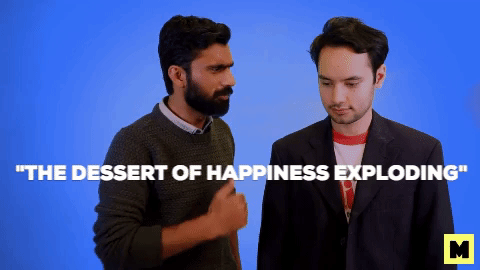 8. "Ghar ki murghi daal barabar"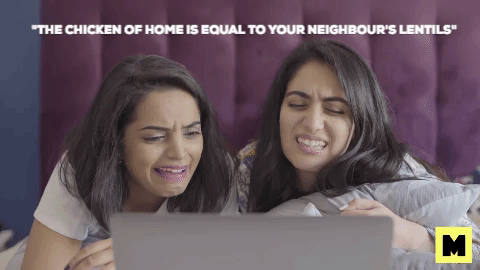 9. "Aik aur aik gyaara"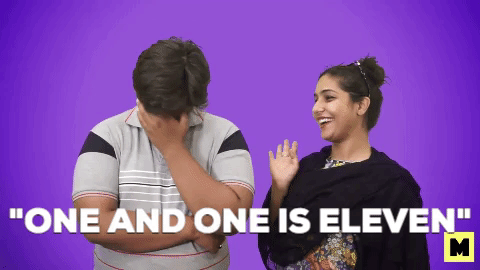 10. "Nau do gyaara"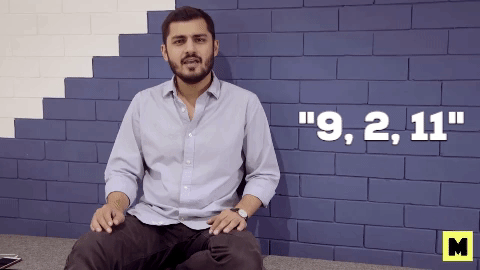 11. "Hon haar birwa keh chikne chikne paath"

12. "Chaand ka tukra"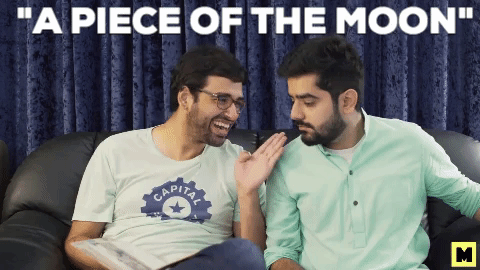 13. "Hirnii jaisay chaal"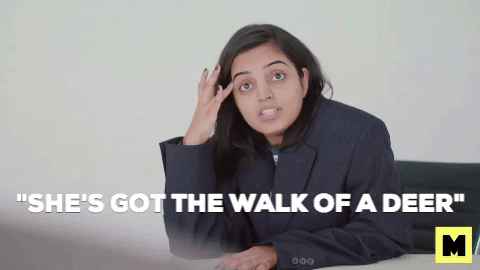 14. "Kuch tho daal mai kaala hai"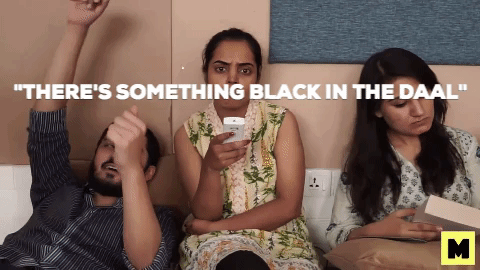 15. "Urthay chirya keh par gir gaye"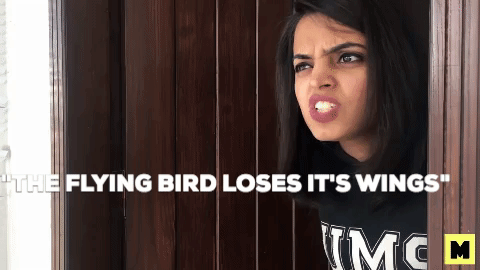 16. "Baal ki khaal utharna"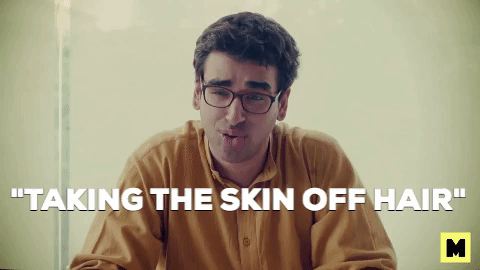 17. "Rang faqq ho gaya"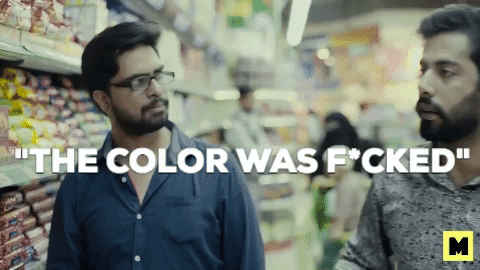 18. "Aik anaar, sau bemaar"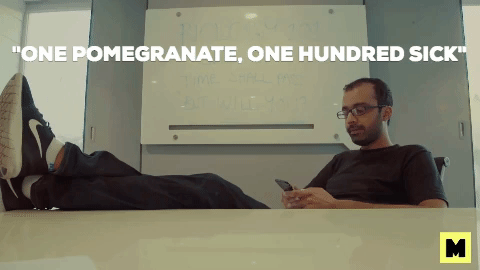 19. "Jumma jumma aat din"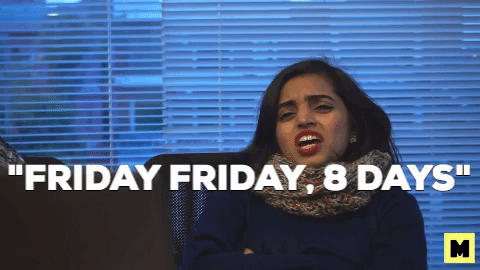 Do you know any of these? Do you know any more? Which one was your favorite? What is Urdu? It's the best, that's what it is. Let us know what you think in the comments below! Love you.
---
Cover photo source: SUCH Tv Via: Google Images