You may not realize but you're a sarrial person if you have ever been in any of these situations with those around you. Shall we find out if you're sarrial?
1. People around you are always on their tip toes because they're afraid they might trigger your sarrial attack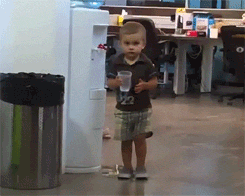 2. You're in that bad a mood that even you sometimes wonder why you're sarrial
3. Sarrial sometimes replaces the name that people call you otherwise
4. You've been told you have a natural resting bitch face 
5. When you're not doing anything, you just sit with a bad mood
6. You take jokes very seriously 
Sometimes even a light hearted joke sets you off.
7. Your usual response to most things:
8. Or this: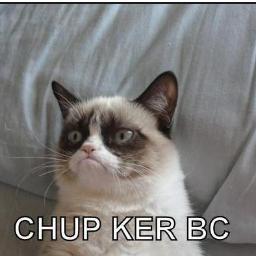 9. You have said this on more than one occasion:
10. Ach…
11. You don't care about 99.9% of the things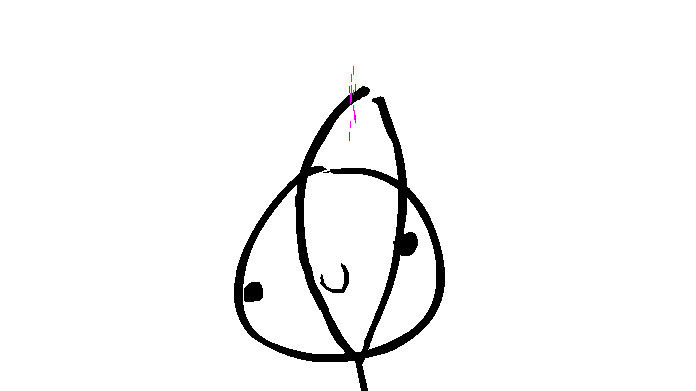 12. People keep asking you why you're in a bad mood but you're not, its just who you are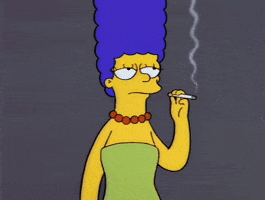 13. People are very guarded around you and constantly think they did something wrong 
14. On days when you're in a good mood, you have surprised people with your sense of humor
15. You've been asked "app haste bhi hain?" on more than one occasion 
16. Manhoos billi is your spirit animal
You can relate to this cat on so many levels.
17. But no matter how sarrial you are, dill k bohat achay hain 😉
Bus dunya qadar nahi karti aapk ke genius ki.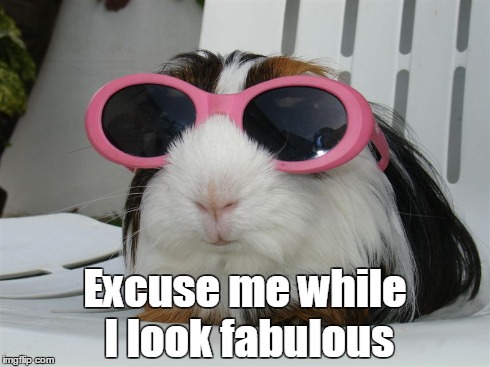 Is this how your sarrial life is like?
Cover image via Six Sigma Plus