Salons in Lahore are an experience, to be honest. Getting your hair dyed is possibly one of the most difficult decisions ever. It brings about a change in your entire personality and how you present yourself to the world. Maybe you want to funk things up a bit, or get your old hair back, or maybe you just want a change from your regular hair.
Point is, treat yo self.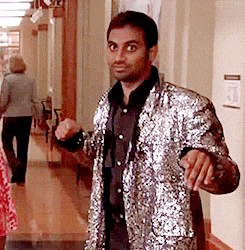 It's hard finding that one good place to get your hair done from. It's either too blonde, or too bleached, or they mess your hair up completely! So to make things easier for you, here's a complete guide of hair salons in Lahore for men and women to treat themselves at:
1. Toni n Guy
This international chain of hair and makeup studios is your ultimate luxury destination to spoil yourself with a comfortable hair dying experience.
2. Asma T
3. Amna's Cutting Edge
4. Ali Teiseen
5. Prince Hair Salon
6. Depilex/Depilex Men
Depilex is the go-to place for many shaadi appointments. It's perfect for your hair dying needs, as well.
7. Nabila's
The iconic makeup artist and hair stylist's iconic salon is one of the best places for your hair styling needs. With her award winning performance she can give you the best experience.
8. SplitEnds
9. Iris
10. Amina Z.
11. AB Hair Studio
What's your go-to hair place? Comment below! ⇓