Saba Qamar has proven herself to be a powerhouse of talent who can't be stopped. From her dramas to her films and her debut in Bollywood, Saba Qamar is showing no signs of stopping down.
And now, since her portrayal of Qandeel Baloch is coming out soon, people can't stop talking about Saba.
Whether it was the first look that came out, or her comments on it, to the latest additions to the cast, and now to her recent statements about the film, the build up to the film has us all excited.
The film that stars Saba, Khalid Malik and Osman Khalid Butt are playing characters called Rehan, Kanwal and Shehryar, respectively, already looks pretty nice.
Called Baaghi, this television series is set to release in August.
As of recently, Saba has made some statements that will make us all stop and think for a second
While talking to a Mumbai-based publication, Mid-Day, Saba said that while she can do regular roles at this point in her career, she chooses not to. She owes her fans to not fall into a stereotypical spiral of being typecast into certain girl-next-door roles.
She also went on to talk about Qandeel herself and the perception we have of her
Saba said we've seen Qandeel's provocative public persona but what we don't see is the struggle that got her where she was. The fact that she had a family to support, that she needed to earn money to send back home, that she had a dream of becoming famous. But she was also exploited everywhere she went to pursue her dream, and that's when she took it to social media and became the sensation that she is and that the people who criticized her were the ones who gave her a platform.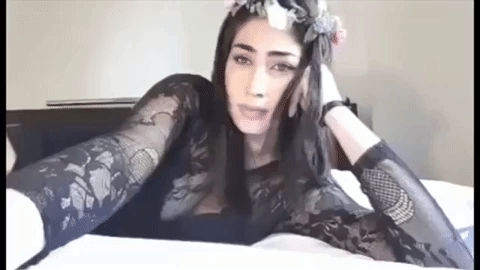 Saba said the show's not going to be entertaining, it's not going to be re-enacting out her videos, it's going to be about her struggle, about the hardships that she had to go through.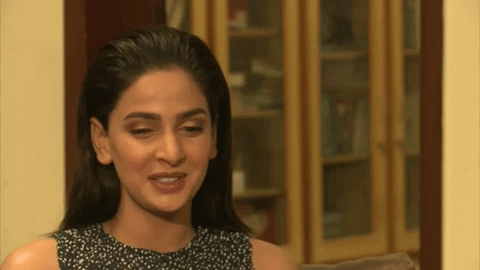 She said that this show is not to glorify Qandeel Baloch, but to tell the world her story, the story of a woman who gave it her all, including her life, to provide for her family, and eventually dying at their hands, too. She says that we need to change the way we treat our social media celebrities. We need to stop shaming women for trying to earn a living.
"When we released the poster, the abuses poured in. If they are expecting anentertaining show, they will be disappointed. We are going to showcase the difficulties she faced, not glorify her. Either this show manages to change the way our community thinks, or I die doing it."
Saba just keeps on earning our respect.