You know how since the day you learn to walk, your parents choose to blind you to the realities of life? "Beta feeder khatam kerlo tou jaldi se baray ho jao gay", and there you went, gulping each drop of milk. As you grew older, their favorite catchphrase became "grades le aao, zindagi set ho jaayegi" to "bus aik baar achi university mein admit ho jaoh, aur kuch nai kerna pareyga". And then you got the biggest shocker of your life: Getting employed is indeed the only test of time that MATTERS.
But there is light at the end of the tunnel: These latest recruitment processes make sure you won't be berozgaar:
1. You don't have to read through fine print and apply to jobs through the classifieds on newspapers anymore.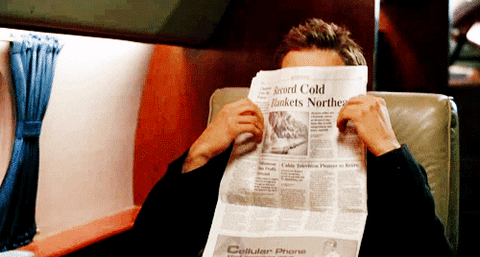 "Unilever ki recruitment kub khulay gi, yaar?"
2. Filling out lengthy forms is a thing of the past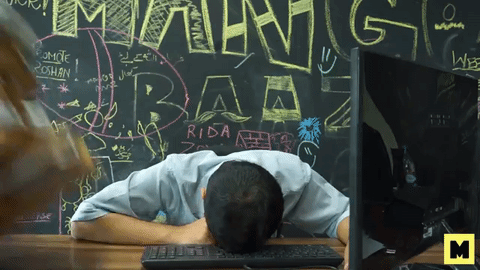 3. You can actually just fill the form on LinkedIn while sitting in your pyjamas like a sloth which is really just your spirit animal.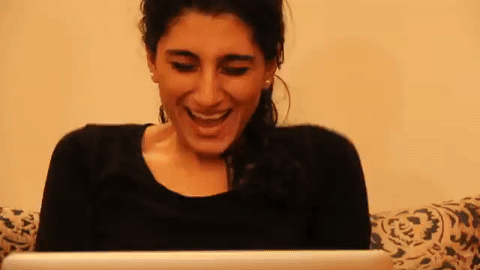 4. This also means you have more time to do things that you actually enjoy.
Like hanging out with your friends
Or just being silly.
5. Remember how you used to sit in a dingy room with nervous folks filling out sheets and sheets of MCQ's just to get to that big room with the scary looking boss?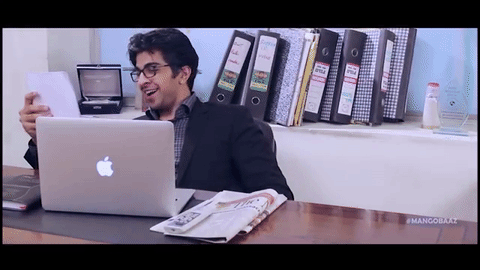 6. Now, you can legit sit back and relax, pop your headphones in while you play games on your phone to prove your mettle at the UFLP recruitment.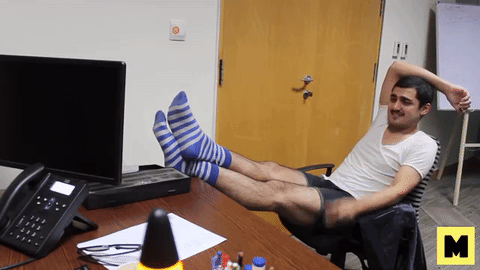 7. Pehle, you had to dress up and smile in the perfectly right amount in order to impress a panel that most obviously doesn't care much.
8. But NOW, you can just take the interview ONLINE
(Like a boss)
9. While previously you had to take assessment centers competitively and were teamed with people you had literally JUST met.
And there was always a chance of things getting just a liiiiiiiiittle heated.
10. Ab things are more experiential, full of fun activities and role plays.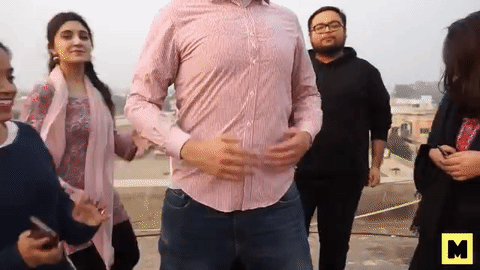 You don't even have to worry about that scary case study at Unilever 'cause they actually just give it to you in advance.
Applying for your dream job is legit just a click of a button away. Head over here and don't ever look back.
Cover Image via: dawn.com
---
This post has been sponsored by Unilever Careers.