Girls are always asked why they're not fasting. Truth be told, this particular habit is passed on rather like a family heirloom – from mother to daughter to granddaughter and so on. Here is a complete listing detailing the various reasons a girl is not keeping a fast.
1. God is kind and His kindness extends only to the best of His creatures.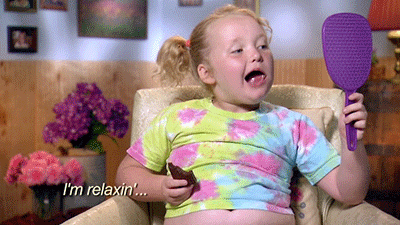 We're perfect, didn't you know?
2. She's actually a unicorn with a long rainbow mane.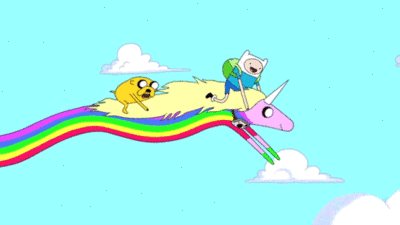 But you'll never know for sure, cos we're also shape-shifters, and that exempts us from you mere mortals' fasts.
3. She has superpowers and cannot recharge them without an hourly spoonful of Nutella.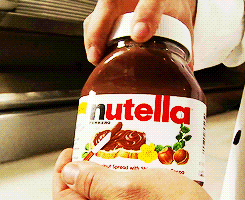 Nutella is good. Nutella is life. Nutella for Prime Minister.
4. Swear words are her favorite kind of words. Kuttay, kameenay, bhenchod, and so goes the list – she needs every word in her arsenal to ward off gross, unwanted attention, and you can't fast if you're spewing curse words left and right.
5. And her favorite thing to do is scout cute Pathans at her local markaz.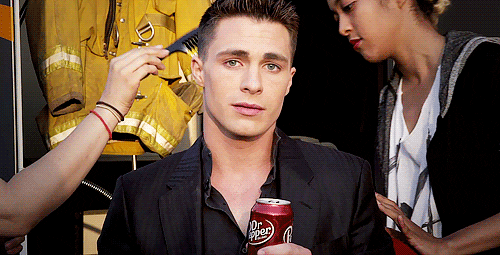 One cannot fast if one is to engage in the very fulfilling and naudhubillah act of poondi.
6. Patriarchy has prepared her for a life of privilege.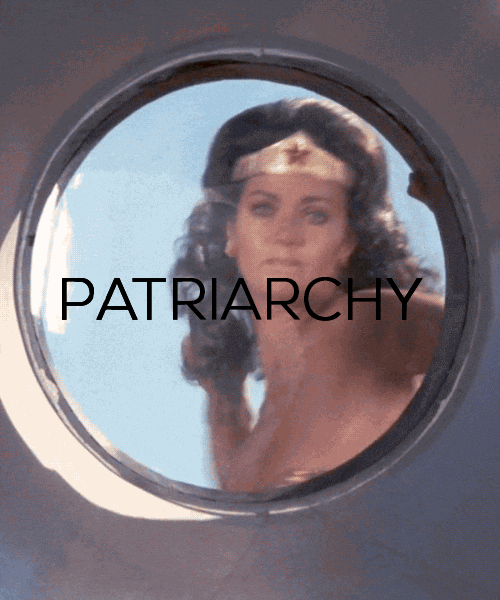 That includes abstaining from the very basic act of fasting.
7. She could just not be religious.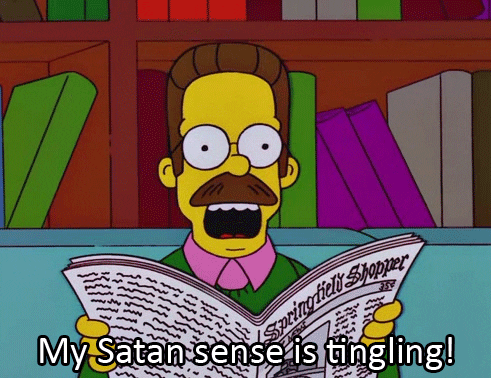 Alternatively put: She may just not have enough fux to give.
8. She may just be ill.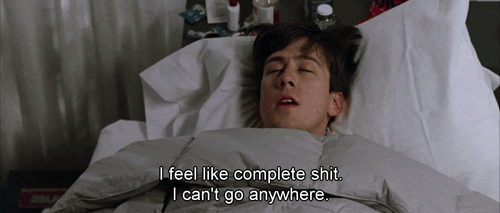 As perfect as we are, we're also prone to sickness.
9. Or maybe she's on her damn period and it's none of your business!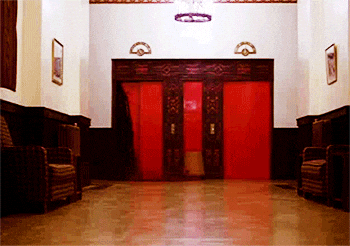 Period. Menstruation. To be on the rag – whatever it is you like to call it, according to religious belief, women are not permitted to fast during their period.
So quit asking about it, bro!
Because now you know.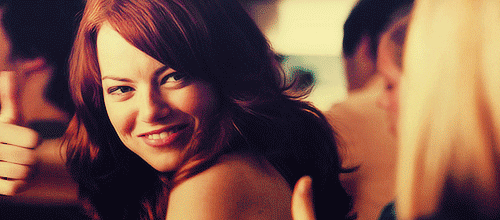 ---
Cover image via: Israr Shah Photography