I've only been in Lahore a while, but I've managed to hop on the bandwagon of unfortunately witnessing the undying rave culture here. Raves here are starkly different to ones in London – here they're more untamed and wild.
I'm not much of a raver myself, I'm more inclined towards being a people observer (it's not that creepy come on now) and raves have interestingly become an outlet for me to unleash my inner weirdness and…well…perch myself in the corner and slyly observe humans in their wildest form in the rave jungle.
There's a consistent pattern with most raves. It's also like high school all over again, where you step into the canteen brimming with all your cliques.
It's exhausting being such a diligent people-watcher, it really is.
1. You'll see more security around there, than at The White House.
2. The rave will always be in some alienated farmhouse where it feels like you're driving to your imminent death, further and further away from the city to what looks like a wasteland.
*Cue Texas chainsaw massacre wala jumping out in front of your car*
3. An incredibly shady looking insaan who arranged the whole event, so naturally has the right to intimately peer into every single car at the entrance.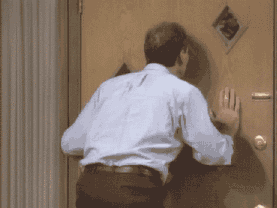 4. The pungent smell of weed lingering in the air as soon as you step foot into the venue, will violate your nostrils.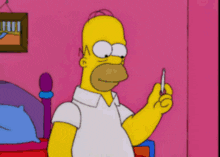 5. You'll see everyone wearing sunglasses, meaning you're automatically riding the rave on a higher wave.
6. Neon lights overdose. You'll need one for it to serve as the only light other than your iPhone torch.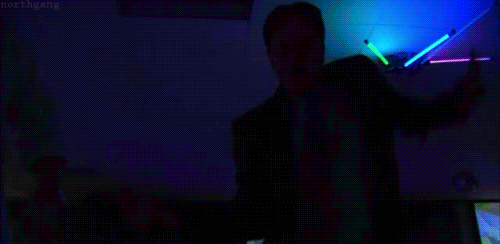 7. You'll find the odd few dressed up like it's Halloween.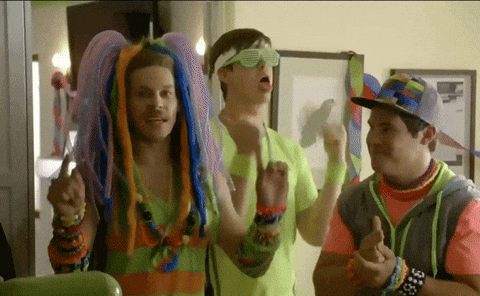 8. There's always that one crazy chick who's dancing a little too provocatively.
She'll be with everyone's man (and bandi), more drunk than a gora at a New Year's Party.
9. Don't forget the couple who have no concept of limit and'll start a lover's spat right in the middle of the rave.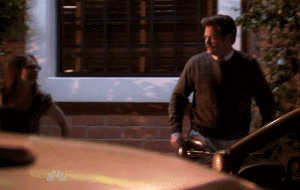 10. Almost everyone'll be slithering on the floor a few hours in, endlessly searching for some water.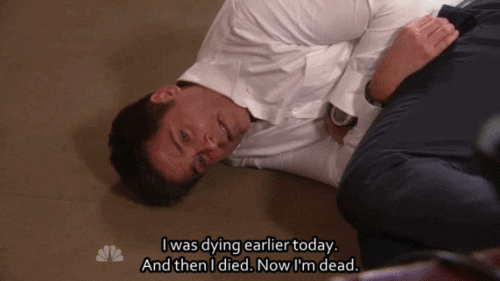 11. There'll be the teens acting cool by sneaking in much to their parentals' oblivion.
GO HOME CHILDREN. PLEASE.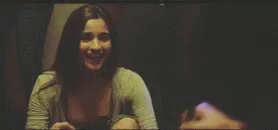 12. There's always someone famous there trying to act lowkey, sandwiched between their entourage.
I've managed to spot politicians' nephews who aren't exactly behaving in the most appropriate manner.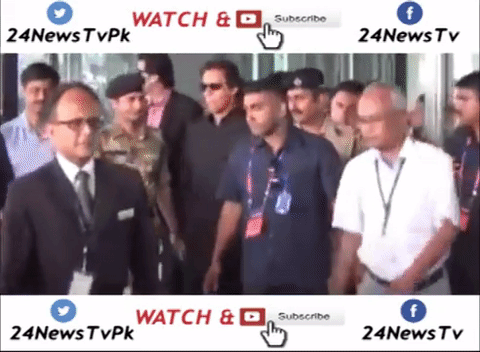 13. Then you have the one person who is always throwing up.
God forbid they simmer down on all the drinking.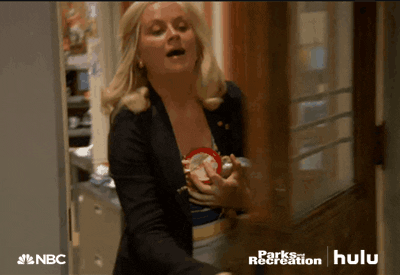 14. And the guy who always takes off his shirt in eagerness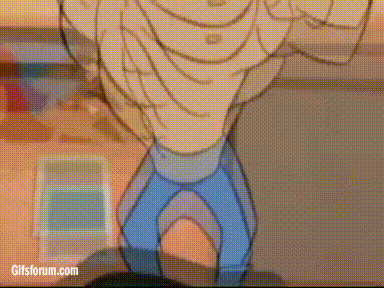 15. And then some idiot will decide to bring a gun and ruin everyone else's good time by killing someone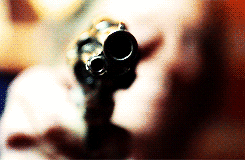 Do you have some crazy rave stories?