Jason Momoa has a Pakistani doppleganger
Since the teaser for the final season of Game of Thrones dropped, there's been literally not much else that obsessed fans have been able to think about and one of the best ways is to do that is to go tharki over some of your favorite characters.
Khal Drogo has got to be one of the 'Game of Thrones' most memorable characters. 
Despite his early death in the show, people still love his character.
The actor, Jason Momoa, recently won us over with his performance as 'Aquaman'.
Because of all this love, the actor, Jason Momoa has become one of the most recognizable faces in the world.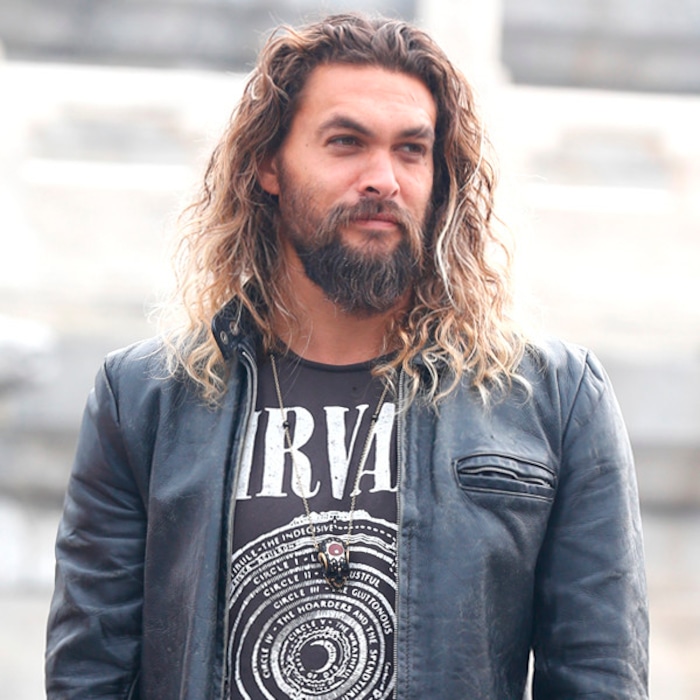 Now, with such fame comes the internet's search for lookalikes and doppelgangers. This bug has hit Jason Momoa fans who have spotted a double here in Pakistan.
Pakistani rapper and singer, Osama Com Laude is being called the Pakistani Jason Momoa afer his latest Instagram
And man oh man, the resemblance is undeniable. 
Are y'all seeing this? 
Going through his Instagram account you can tell that it's his long hair that's really doing the trick here. Like, it makes a massive difference.
Or maybe this is how Jason Momoa would look like with short hair?
Homeboy is a doctor turned rapper who's been part of the Pakistani music scene since 2009
His actual name is Syed Osama Karamat Ali Shah. Heavy.
And yes, before you all ask, this is the same Osama Com Laude who featured in 'Desi Thumka', one of Pakistan's favorite mehndi songs.
Fans were quick to pick up on the resemblance. 
Of course, someone just had to say this.
Others were sad that they spent money to go see Aquaman jab ghar pe ditto copy hai
Stuff got pretty kinky pretty fast.
Khabar bohat tez phel rahi hai. 
So what do you all think of the resemblance? Let us know in the comments.
Check out more Pakistani dopplegangers of famous people around the world: