This month truly brings out the best in all of us. We see people around us transform in ways we never thought was possible. Bhook, pyaas aur neend ke imtihaan ke bawajood, lots of people quite literally better themselves into decent human beings. There's definitely more to Ramazan than keeping rozay. Whether it's contributing to Surf Excel clothes donation drive or arranging iftars for the poor and needy, everybody understands keh #nekiekibadat hai. But why limit all this to this month only?
Here are all the things every Pakistani should keep on doing even when Ramazan is over:
1. Sabr.
The biggest takeaway from this month is patience. Mastering self-discipline while dealing with others is the best thing you can do both during Ramazan and afterwards.
2. Not judging others.
This should become a big part of our lives. By spending Ramazan not preaching others about what is right or wrong, roza rakha ke nahin, roza toot gaya ke nahin, these things should be routine.
3. Giving back to the community.
Ramazan is just the right time to put others before ourselves and give back to the community. With multiple NGOs and individuals working in their capacity to help out. One such example is the Surf Excel #nekiekibadat clothes donation drive. So, don't forget to empty out all the extras from your closet and donate to a good cause!
4. Controlling your temper.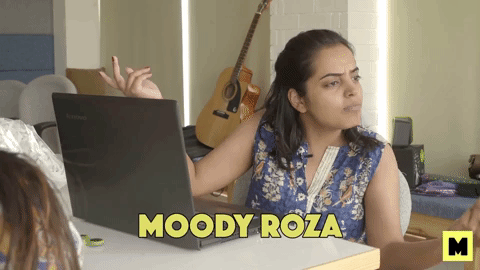 Ten minutes before Iftar and there's a nasty traffic jam but you're refraining from cursing the drives in ten different languages. That's the true spirit of self control and a habit that should continue even after this month ends. Ghussa permanently thook dein. 
5. Resisting all temptations.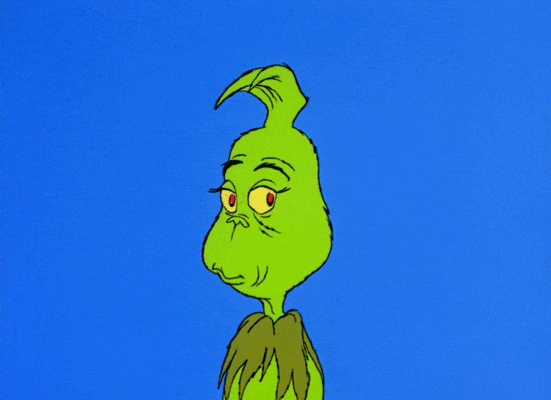 Rozay mein, you're forced to resist temptation. Be it that "entertaining" new episode of your favorite show or overspending on expensive iftars. Baaki ke saal mein bhi this is a very useful trait to have.
6. Controlling your cravings.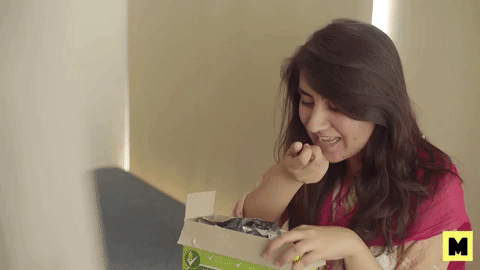 Random cravings during the day are such a huge part of this month. You're scrolling through your timeline on Facebook and see some food porn aur apke munh mein paani aajata hai. But that's what rozay are all about.
7. Dusron ka khayaal rakhna.
Small things like taking care of your body odor, making sure you're mindful of others when they're having a bad day aur daant brush kerna. These things we think about daily so we don't ruin someone else's roza. But shouldn't we be doing that regularly anyway?
8. Especially, our parents.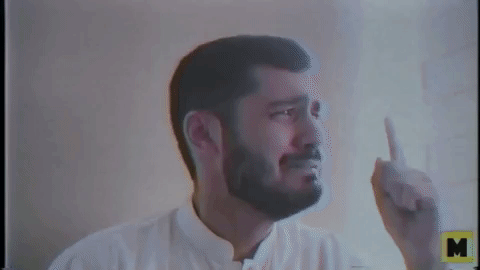 This goes without saying.
9. Helping others with small acts of kindness every day.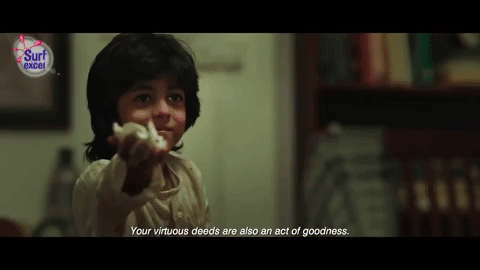 Iftar aur sehr mein ammi ki help kerna ya khudi bana lena, not honking when the driver ahead of us is having a tough time parking into a narrow space, being there to help out others at work and otherwise. Small acts of kindness like these go a long way. Pay it forward!
10. Being a good person.
Of course, being good is relative but being your best version is what life's all about, isn't it?
11. Promising to continue all your good habits even when Ramazan ends.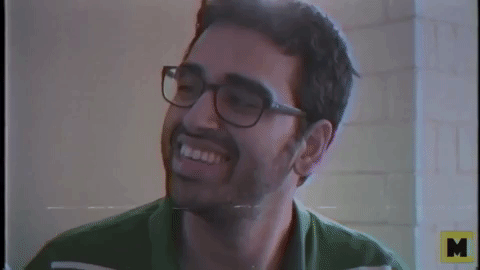 But before Ramazan ends, don't forget to go the extra mile by emptying out your closet so others can have shiny new stuff for Eid. Learn how to donate here.
Cover Image Source: Maloomat
---
This post has been sponsored by Surf Excel.
Donate all your clothes today by making a simple missed call and hold on to some extra sawaab before Ramazan ends. Kyunkay, #nekiekibadat hai. Head over here for more information.