Hello, you beautiful beautiful rozaydaar. How's the pehla roza going for you guys? At least the weather's good in Lahore, right? You guys know just how much we love our Pakistani dramas. So we decided we'd take Pakistani Dramas, combine them with Ramazan and bring you one of the most fun quizzes, yet.
Disclaimer: if you feel hungry after you take this quiz, it's not our fault. Love you guys, still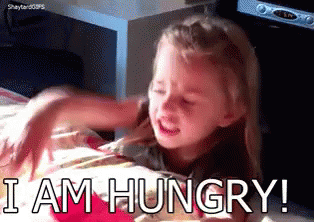 So what you have to do, basically, is to choose your favorite Ramazan foods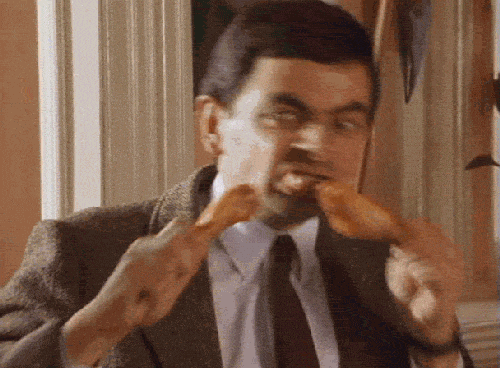 They go from your basic sehri choices to what you'd want in an ideal iftari and the dinner. And then we'll let you know which Pakistani actor your soul mate is. Now please don't think the options and the answers have nothing in common. The results have been carefully designed to reflect your dietary choices. And we'll cut the crap and let you see what this is, for yourself.
So we good? We good. Let's get this quiz started!
So, who are you going to be eating your pakoray samosay with? Who's going to go out of their way to get you your favorite jalebi? Who won your dil ki kachori? Let us know in the comments below, because we can't wait to heart from you guys! Okay byeee ~
P.S. koi bhi apna roza mat torey please thank you