For those of you who may not be aware of what the National Football League (NFL) is, it's a professional American football league. It happens to be one of America's four major professional sports leagues.
Shahid Khan – often referred to as Shad Khan – is currently the only non-white, Muslim owner of a team in the NFL, Jacksonville Jaguars.
He's a Pakistani-American business tycoon who has been featured on the cover of Forbes in 2012.
Shad ranked 70th on the Forbes 400 list of the richest Americans. He's the 158th wealthiest person in the world.
However, none of this has clouded his vision while acknowledging and calling out the racism that exists in the business. 
While speaking at an executive conference for Crain's Who's Who in Chicago Business, Shad stated the following:
"You've got a bunch of 85-year-old guys who don't think they're racist, but they are racist."
His spokesperson later clarified that Shad was simply passing on what "others were telling him back then, not what he personally thought."
Shad emigrated to the US at the age of 16 to study engineering at the University of Illinois at Urbana-Champaign. However, he was born in the city of Lahore in Pakistan.
It is thus that Trump's anti-immigrant and anti-Muslim stance shocked Shad immensely.
Shad went on to call the President of the United States, Donald Trump, a "great divider."
According to Crain's Chicago Business, he was asked whether Trump's political strategy is dangerous for the nation. Shad went on to say the following:
"What (Trump) has done is shown leadership as the great divider, not a uniter. We are used to being warm and fuzzy and cuddled. Well, it's a different time."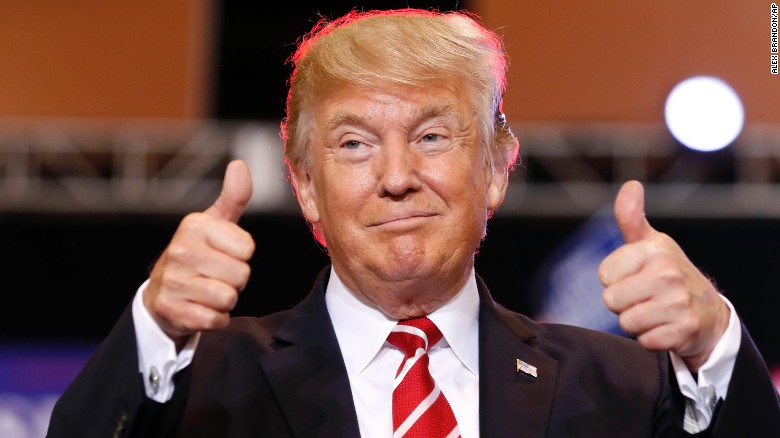 NFL players have been protesting police brutality by kneeling during the national anthem.
Trump divided Americans and social media once again when he called ex-NFL quarterback Colin Kaepernick a "son of a bitch" for protesting. However, that didn't stop Shad from linking arms with players as a sign of support before a game, just a day after Trump demanded that players stand during the national anthem.
Talking about the act itself, Shad had the following to say:
"I had heard from a lot of the players what their feelings were, how offended they were (by Trump's comments) and what they were going to do and my concern was that they don't do anything to hurt themselves. We wanted to do something as a team because a team divided against itself cannot stand."
It's interesting to note that while privilege clouds the judgment of many, Shad – the face of the American Dream – can point and call out racism when he sees it. Moreover, it's heartwarming to see that he values the sentiments of the oppressed and stands shoulder to shoulder with them in support.
What do you think about this? Share your thoughts with us in the comments below.
---
Cover image via: deadspin.com