Editor's Note: The views expressed here are those of the author's and don't necessarily represent or reflect the views of MangoBaaz.
By: "Plastic Ka Aadmi."
Being a part of Pakistan's film industry is no small feat. Some are motivated by passion – and their films are passionately watched by themselves and their families. Others – well – they find something or the other to motivate them, too. As an expert, I think it's my moral obligation to guide others who wish to step into the illustrious world of Lollywood. After all, becoming a successful filmmaker in Pakistan has its perks, right?
Therefore, if you have any doubts in your mind about becoming a filmmaker, let these questions help you out:
1. Are you trying to become very popular?
If the answer is yes, then you're already partially a filmmaker.
2. Do you have someone ready to invest a fortune in your 'skill' as a filmmaker?
If there is someone out there ready to do that, you're halfway there.

3. Would you pander your work to a basic minimum trend or style that works well with the regular audience?  
After all, dikhay ga nahi toh bikay ga kaise?
4. Do you see yourself making a few local television commercials, and calling them 'FILMS' casually in your conversation?
5. Do you believe that filmmaking is a mystery, revealed only to a handful of people in the world…and you are one of them?
Chosen One and all, you know?
6. Would your trailer have 'funny' one liners, mouthed off by characters who hardly have any real motivation? 
Abhi tak if you've answered 'yes' only, you should probably know that you're going to fit in just fine.
7. Do you consider making glossy shots, forced smiles and a whole lot of vibrant colors thrown into a local television commercial, an incredibly complex skill?
8. Do you own lots and lots of funky, trendy material – clothes, watches, shoes, cars, heavy bikes?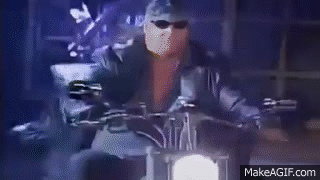 9. Are you good at feigning confidence? Moreover, do you tend to overdo that confidence?
10. Can you ensure partial monetary success with brand sponsors? 
Brand hai toh phir kya darr hai?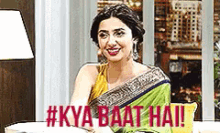 11. After having produced 'hits,' are you 100% sure ke bas aap hee boss ho?
12. Do you think that those who haven't had the 'luck' to have someone invest in them a whole lot of money, are not filmmakers, and cannot be so either?
Matlab, kuch log sochte hain aisa. Are you one of them?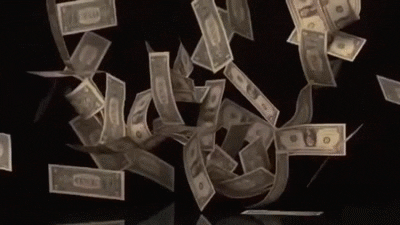 13. Do you like having certain fair or unfair (mostly unfair) advantages over others?
#Privilege.
14. Party sharty ka shauq hai?
(Remember, though:  you have to exhibit an air of casual 'indifference'  at these parties – be politically correct and be politically incorrect as well, with some sense of timing so as to appear 'genuine').
15. Are you looking forward to ensuring that those who work under your command remain completely constricted, afraid of losing their jobs?
16. Consequently, do you look forward to these people agreeing to be continually 'put down' by you? 
After all, boss bhi toh banna hai.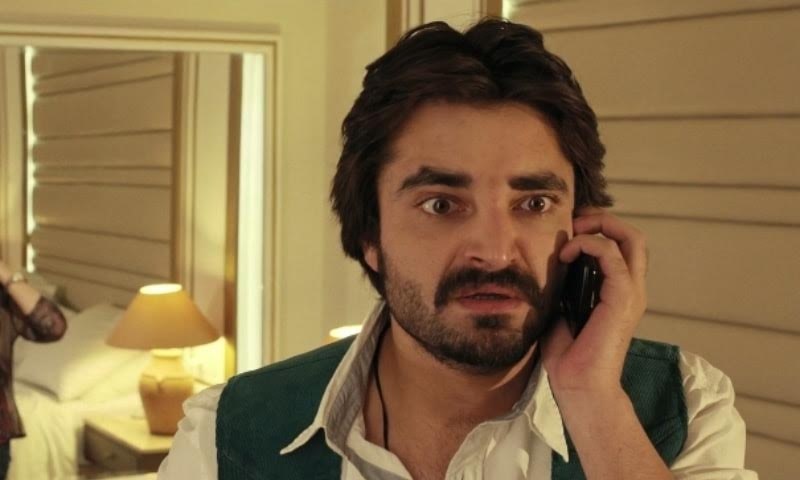 17. Would you, with your monetary success, fly off to vacation destinations such as Thailand, Paris etc?
18. Lastly, if you've read this list so far, my real question is: how and why? 
Filmmakers don't read. You don't need any real knowledge. Bas shuru hojao.
I probably haven't forgotten much here, but if I have, let me know in the comments. Jin ko samajh nahi aya ke yeh sarcasm hai, bas ab kya keh sakte hain. And to all aspiring filmmakers in Pakistan, please do better. You're our only hope.
---
Cover image via timepass.com.pk