The  "pyaara chai wala" that went viral, thanks to your good brothaz and sistaz at MangoBaaz, has been very comfortable with being on the center-stage. Locking multiple modeling gigs, appearances, brand shoots within the first few weeks of the photo that quite literally BROKE THE INTERNET; Arshad Khan is the living and breathing example of one story that the media has done justice to. While we're dying to use this opportunity as a means to "in your face" every hater we had to deal, let's keep this focused on Arshad Khan's appearance in a brand new rap song.
Ah, yes. The infamous song. The word travesty perhaps doesn't even begin to explain what this collaboration between Sid Mr. Rapper and DJ Danny truly is.
Meshed between auto-tune and some very bad vocal skills, the video has a very nasty but equally catchy chorus "chaiwala chaiwala u-uh chaiwala chaiwala ji-haan".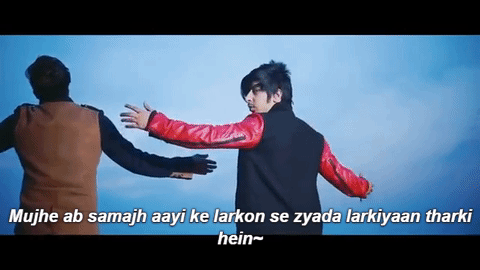 It's not just bad rapping, the lyrics just go downhill before the song even peaks the auto-tune chorus.
It's so bad (and offensive) that I don't even wanna go there.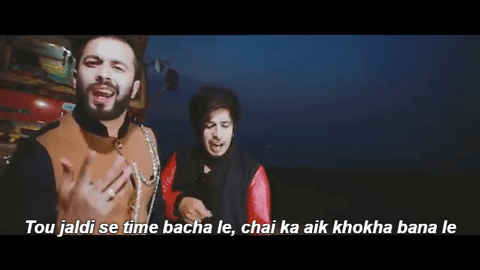 Sooooo, let's focus on all the beautiful shots of Arshad Khan instead because he's just a work of art.
HE'S LOOKING LIKE A MILLION BUCKS.
This candid moment captured on camera is so completely oh-my-dayssssssss.
Love how he's just embracing the fame monster.
"Selfie? Suuuure, let me just pose with my sunshine side. Lol, jk, every side is my sunshine side…"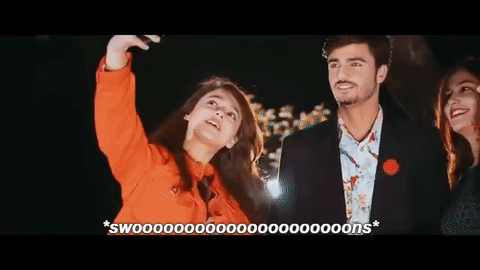 Just gonna stand there and watch me melt.
????????????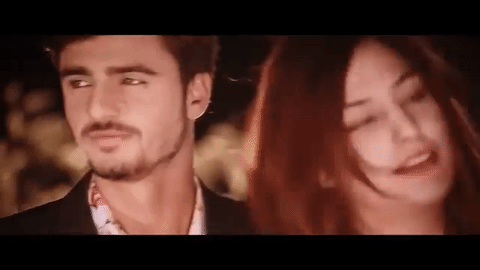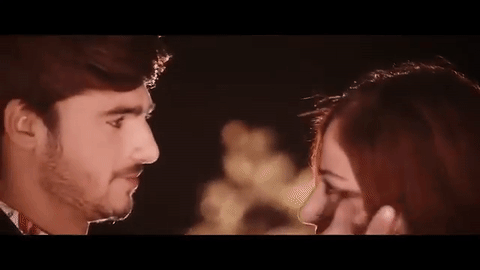 There are also just so many shots of hair flipping…
That they give you LIFE.
Thinking about it
Almost there.
So so SOOOOO CLOSE.
VA VA VOOOOOOOOOM.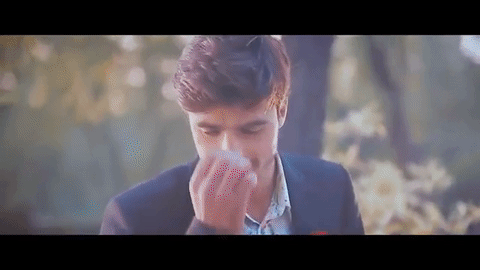 Me right now: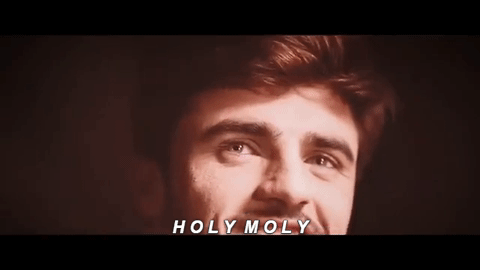 Here's Arshad Khan in the "Chaiwala" song here: