Fortnite? LMAO, yes, you read that headline right.
If you're a gamer, or honestly just a youth, chances are, you have heard of Fortnite Battle Royale. And if you haven't, it's pretty much one of the most popular Real-time adventure games around.
And thanks to Pakistan's very own gaming community, the addictive pass-time seems to have taken over ALL the time of some kids, and apparently, some students in Islamabad.
The Principal of the Preparatory School Islamabad (PSI) issued a notice to the parents of students, stating that the game Fortnite, was affecting their children's behaviour at school.
That's right folks, millennial parenting has officially arrived.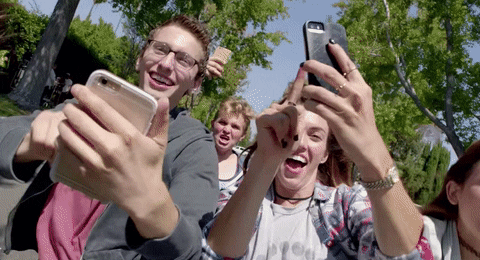 Posted on the Facebook page, students, new and old have been flocking to the page, expressing their feelings on the administrative move.
And lol, one Mom is v happy about it.
It's pretty ridiculous that the administration is blaming everything on this game, but I guess it's better than drugs or late night partying, no?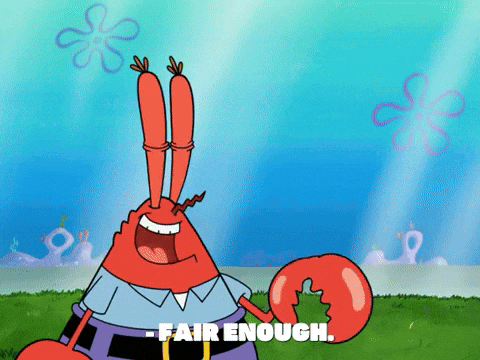 What do you guys think? Shoutout to Isloo kids, ya'll are making headlines. Love you.
---
Cover photo source: Recode