Pakistan is a home to many people from different walks of life. Now, that's great, of course, But Pakistan also has limited resources. Which is why any kind of population increase wouldn't exactly be the best case scenario for the country. However, the recent census that was taken showed a bit of a population increase. Well, more than a bit. And the numbers don't look too great.
Karachi's population has increased by 59.7% since 1998. Moreover, Lahore's population has more than doubled from a staggering 5.14 million in 1998.
If we're talking about this purely in terms of numbers, here's where the top 10 most populous cities are at:
Karachi's population is currently at 14.9 million
Lahore's in second place with 11.1 million
Faisalabad's full to the brim at 3.2 million
Rawalpindi's at about 2.1 million
Gujranwala is pretty close at 2 million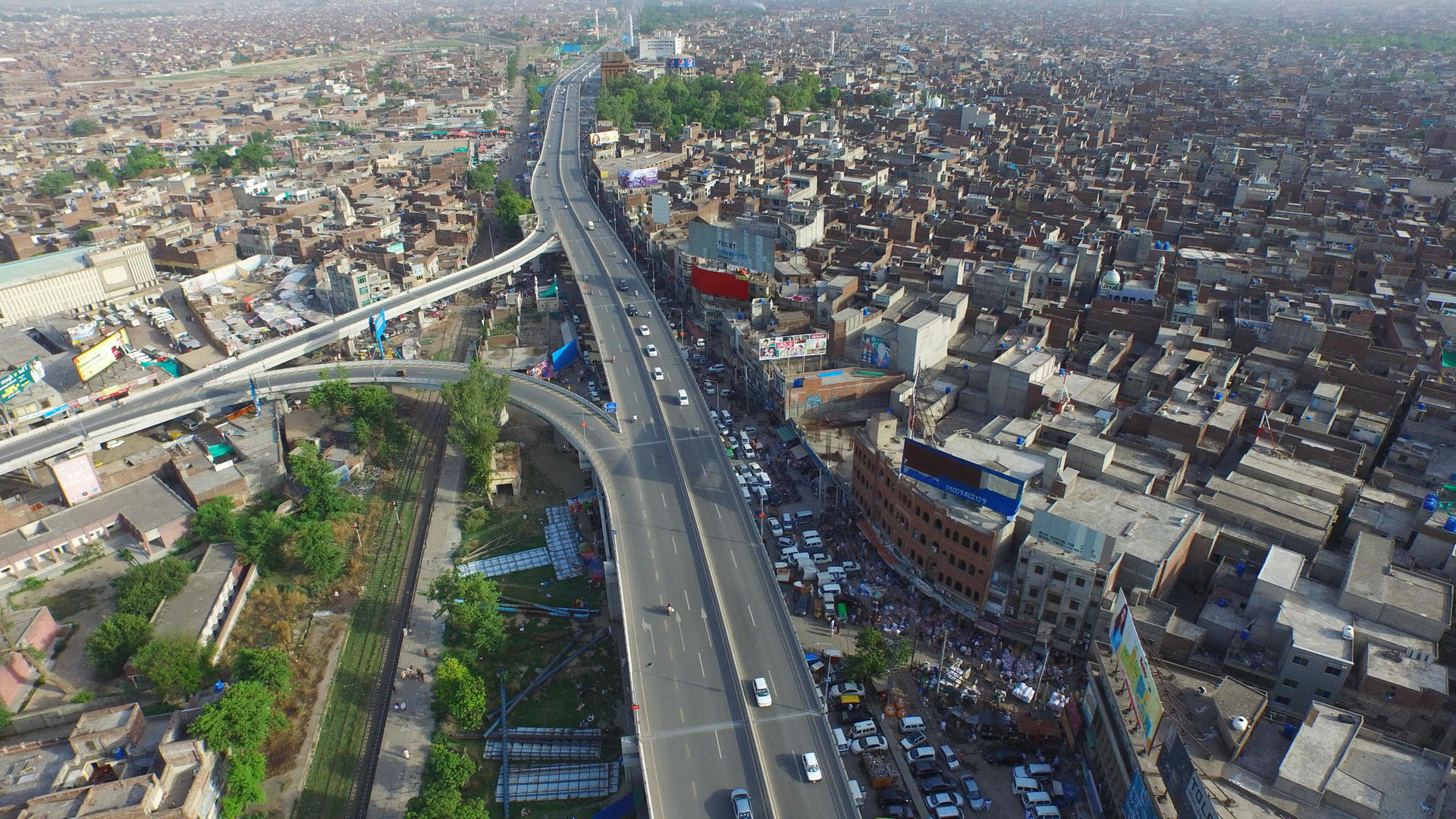 Peshawar is all tied up with Gujranwala at 2 million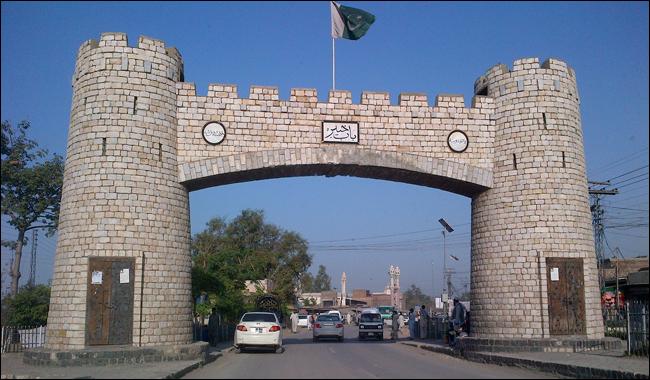 Multan's trailing close behind at 1.9 million
Hyderabad follows at 1.7 million
Islamabad is at 1 million
Quetta is all tied up with Islamabad at 1 million, too
This just takes into account 10 cities. JUST these 10 cities account for nearly 40 million out of the 207 million of our country's population. Think about the smaller cities that haven't been included on this list.
But you're probably wondering why you should be thinking about this in the first place. Well, chew on this:
Increased population growth tends to lead to an increased demand for resources. We've already got a pretty limited amount of resources, to begin with. Let's face it: our food and water situation – not too great. Moreover, housing ka scene bhi kaafi off hai. Education-wise, we aren't the greatest. And when people don't get what they need, they resort to corruption or crime. And we know we're great on that front. Don't need more of that, do we?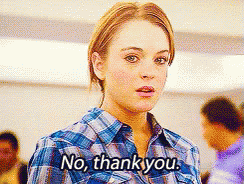 Do you still think we shouldn't care about population increase? Do you have something you'd like to add to this? Or would you like to share your thoughts with us in general? Leave us a comment below to let us know your take on the matter.
---
Cover image via dailypakistan.com.pk