From running side by side on playgrounds, these pilot sisters took it to the sky when they flew a plane side by side for the first time in the history of Pakistan.
Maryam Masood and Erum Masood gave us new sister goals when they captained the Boeing-777 aircraft together that soared from Lahore to Karachi, Manchester, New York and London.
Two sisters captaining an aircraft like Boeing-777 is definitely a first not only for PIA, but for Pakistan. Maybe even the entire South Asia (or the world?).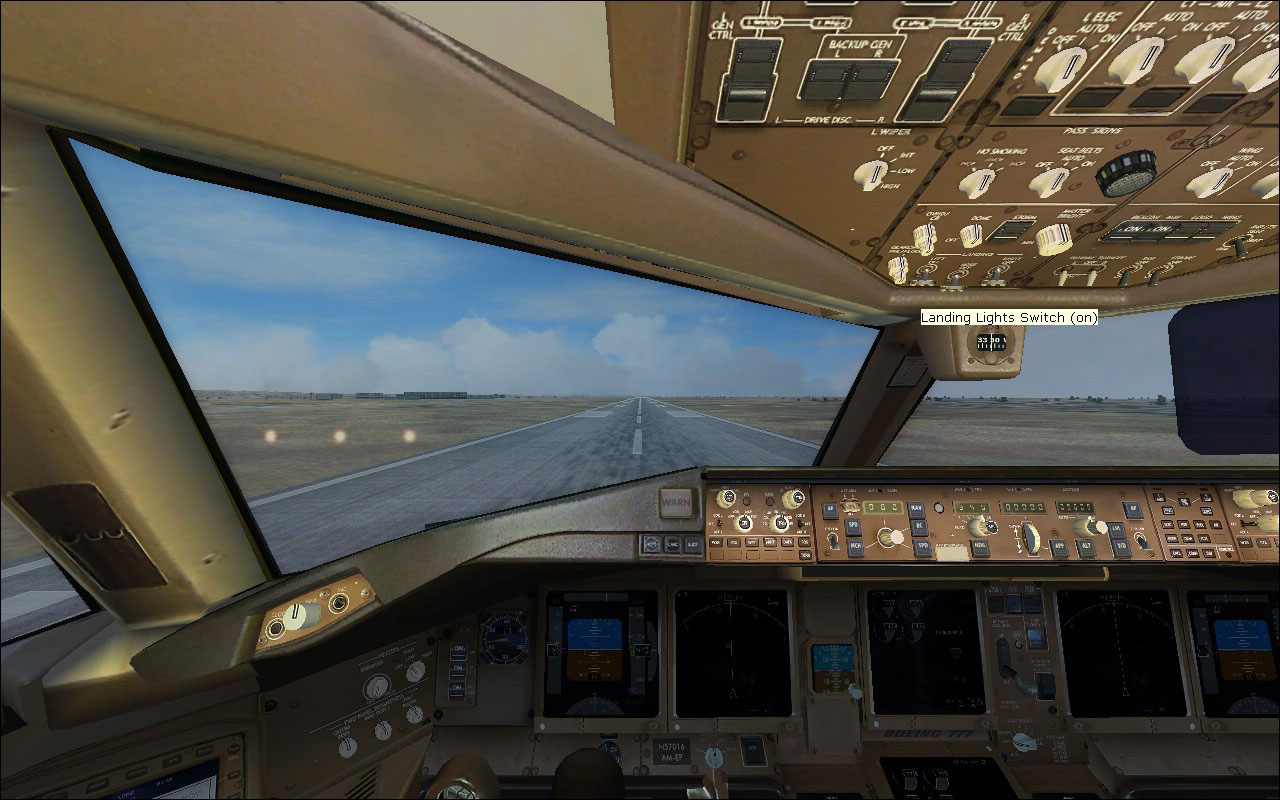 It was a great moment for Pakistan and was supposed to have given many a reason to be proud and delighted at another step towards woman empowerment in Pakistan.
But can gender stereotypes so easily be crushed? Gender roles in a society like Pakistan have been, rather rigidly, defined for a girl by birth, and no matter where she is in the world, no matter what she's doing and achieving, those stereotypes follow her around like a shadow.
These sisters have been showered with appreciation of many, including men, who felt pride at their achievements and women who looked up to them to fulfill dreams of their own
However, some people made stereotypical jokes as a response to this news, which only emphasizes the magnitude of the sexism that is deeply rooted in our grounds
Woman like Erum and Maryam should be saluted for their accomplishments, who reached places despite being surrounded by many who must have tried to bring them down.
Not only are comments like these discouraging for young girls who may aspire to do something uncharacteristic for women in Pakistan but they also highlight the amount of hard work and time it will take to completely eradicate this mindset people have about a typical Pakistani woman who is interested only in shopping, make-up and gossiping and that a woman can never drive as good as a man.
The key is to keep striving to break these stereotypes, not only stereotypes regarding women, but a man as well. If a man wants to be a chef, he has every right to be, if a woman wants to be a fire fighter, why not! We should keep aiming for the stars, even if we end up landing on the moon, it will still be quite far away from the ground.
Girls, be whatever you want to be. Just like any man, a woman also has every right and the ability to be whatever she wants to be.
Cover image via: geo.tv