Pakistan is a land known for many things. Great pick up lines isn't one of them. Here's a look at some pick up lines that are painfully funny.
1. You want to make fraaandship?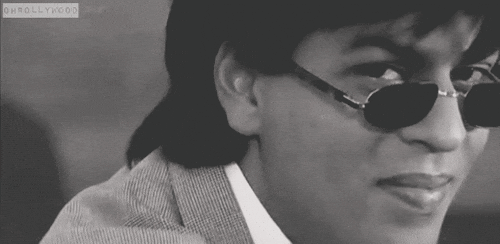 2. I don't want jalebis or gulab jamans… neither of them are as sweet as you!
3. You put the desi in desirable.
4. You are the chutney to my samosa.
5. After seeing you, the first thing I said was Mash'Allah. The next was Inshallah!
6. Do you eat a lot of pizza because tu cheese badi hai mast mast.
7. Are you a chinioti/memon? Because I think I'm your cousin.
8. Do you like bananas? If yes, then you should come with me because I'm akela.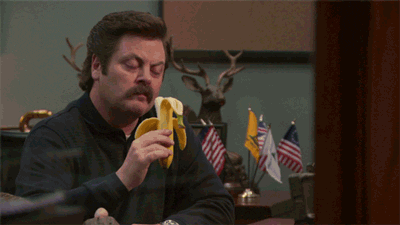 9. Hey girl, I just saw the moon…in your eyes. Eid Mubarak.
10. I'd like to be more than just your brother in Islam.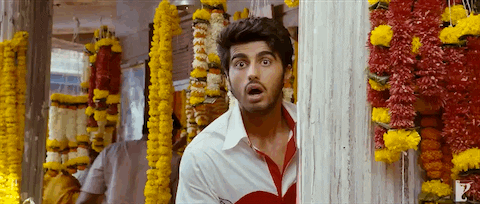 11. Baby are you from Turkey? Because every time I look at you I become tharkee.
12. Muslims are supposed to have many children, and I am willing to do my part. 
13. Are you part of Taliban? Because you just blew me away. 14. Our parents engaged us when we were little… they must have forgotten to tell you.
15. Baby wanna be my jalaibee?
Stay strong ladies.
---
Cover image via: Six Sigma Plus