Every Ramazan, we all go through the same emotions. Whether you're starving, sleep deprived or just completely restless, hum saath hein. We are all guaranteed to complain at one point or the other about how much our rozas are bothering us and this list of phrases everyone says during Ramazan are the most popular choices it seems.
Take a look and see if you've used any lately! No shame btw, we are only human after all.
1."Yaaaaaaaar bhoooook"
2."Roza lag raha hai"
3."Kitna time hai?"
4."Roza hai yaar"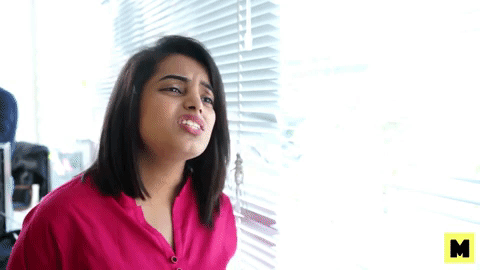 5."Uff, kaam nai horaha, roza lag raha hai"
6."Kitna time hai?"
7."Yaar tang na karo, roza hai"
8."Kitna time hai?"
9."Sehri mai kya kaya tha?"
10."Iftari mai kya hai?"
11."Haw, aisay nahi kehtain – Ramazan hai"
12. "Yaar bohot pyaas aur bhook lagri hai"
13."Pyaas nai, sirf bhook lagthii hai'
14. ."Bhook nai, sirf pyaas lagthii hai"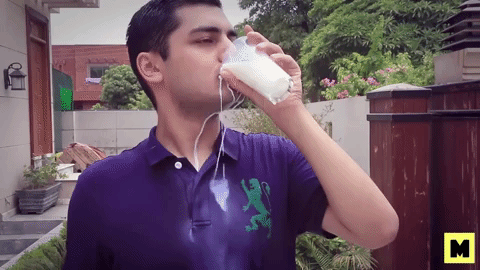 15."Kitna time hai?"
16."Yaaaaaaaaaaaaaaaaaaaaaaaaaaaaaaaaar"
17."Chiri roza rakh loun?"
18."Tumhara roza nai hai?"
19."Yaar, periods ho jaeiin"
20."Neend poori nahi hui"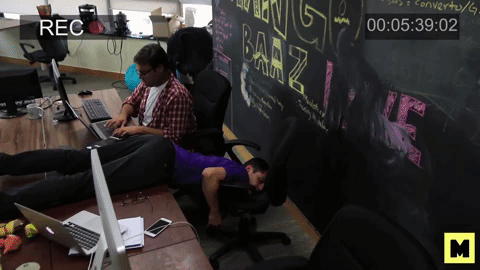 21."Kitna time hai?"
22."Azaan Kab Hoti Hai Maghrib Ki?"
23."Gaali mat do"
24."Tumhara roza toot gaya"
25."GUNNAH"
26."HARAAM"
27."Ramadan nahi, Ramazan hota hai"
28."Roza rakha hai?"
29."ROZA NAI RAKHA?"
30."Ao namaz parnay chalay"
31."Namaz nai pari?"
32."Sar phat raha hai"
33."Ramazan ka ehtaram karo, kaffir"
34."Tumhara roza makru hogaya"
35."Iftaari keh liye utha dena"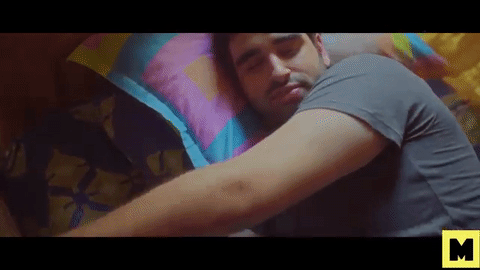 36."Fajr parhi?"
37."Zuhr parhi"
38."Asar parhi?"
39."Maghrib parhi?"
40."Isha parhi?"
41. "Kitna time hai?"

Rozay making you go insane? Don't worry, you're not the only one. Let us know what other phrases you say during this holy month or if you are just sleeping through it you harami friend you, (halal) love you.