So, the biggest music competition in Pakistan is finally coming to a close with the toughest call of all. On the big stage, we saw a number of bands battle it out for the title but only two managed to pull through.
We finally have the top two finalists for Pepsi Battle of the Bands 2018 and they're both equally talented. Who do we vote for? 🤔🤔🤔
Should it be for the pop! sound that Bayaan keeps surprising us with or Xarb's very unique, very original take on ghazals/sufi sounds? Decisions, decisions.
To answer this question, I went around the MangoBaaz office to get a feel of who my co-workers will be casting the vote for and the answers were interesting.
Biya is a proper fan girl and wants you to vote for Xarb because, why not?
Have you hearrrrrrd Tashnagi? The song is tight AF and their lead singer/part time qawaal is crazy good.
This is mona. She's a little bit shy but she wants you to vote for Bayaan.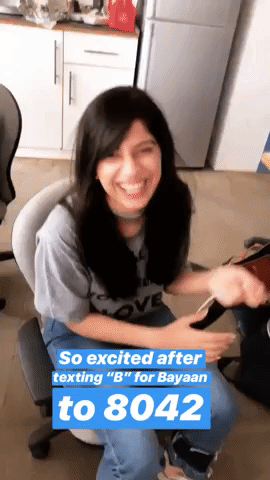 Why? Because of their original performance "Farda". She is often found humming the song. In a corner. With her headphones on.
Gul just can't get enough of Xarb
Arslan all went all X-men for Xarb.
There seems to be a fan club here…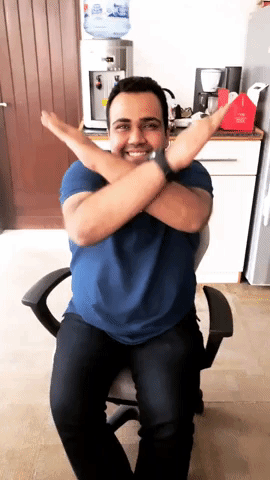 Clearly Iman can't make a B but she means well…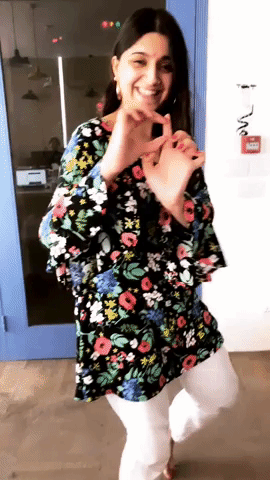 My very own Hungerist gurrrrl is basically going gaga over 'Xarb'

Amar has some very valid thoughts ~
Now that we're days away from the finale, here's the refresher on the voting process so you can push your fave through this mushkil marhala.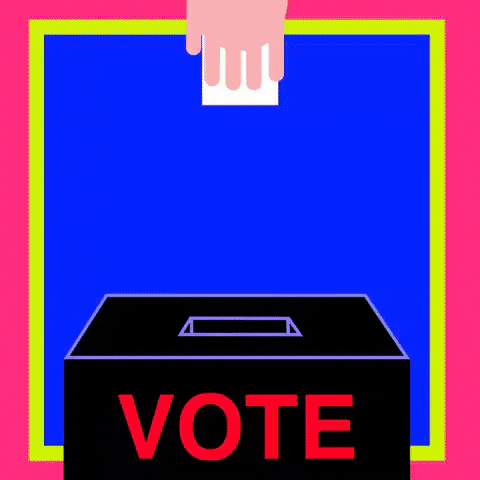 Text X for Xarb and B for Bayaan to 8042 or head over to Pepsi Battle of the Bands 2018 website to do it online.
Who will you be voting for? Who has won your heart with their crazy performances, raw talent and nightingale of a voice? Let us know in the comments section below.
---
This post has been sponsored by Pepsi Pakistan.