Let's just agree that Pakistan has a severe population crisis. Both Karachi and Lahore's population has more than doubled since 1998. Yet, even the slightest mention of contraceptives results in a nationwide debate over something else entirely. One example being when PEMRA banned condom ads last year due to obscene content. I mean, how the hell are we supposed to control the population if we cant even buy freaking condoms?
Well, it seems that the Sindh government has taken notice of the population crisis in Pakistan and has come up with the perfect solution…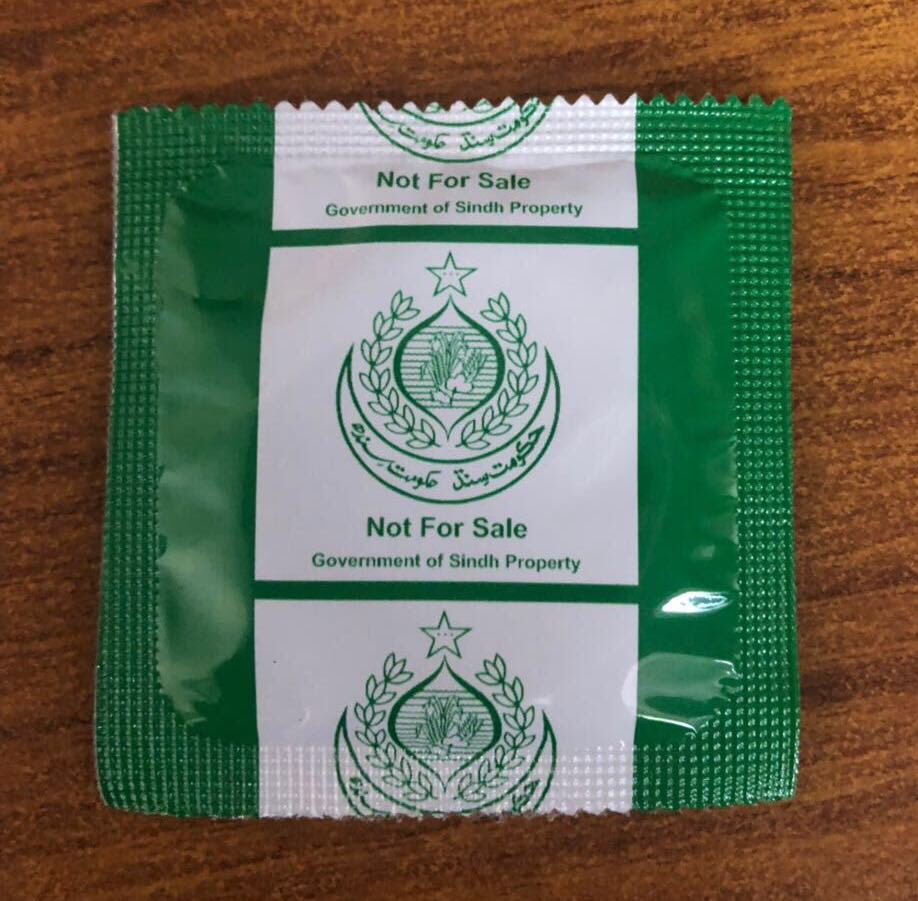 Yes, apparently the Government of Sindh has released its own brand of condoms…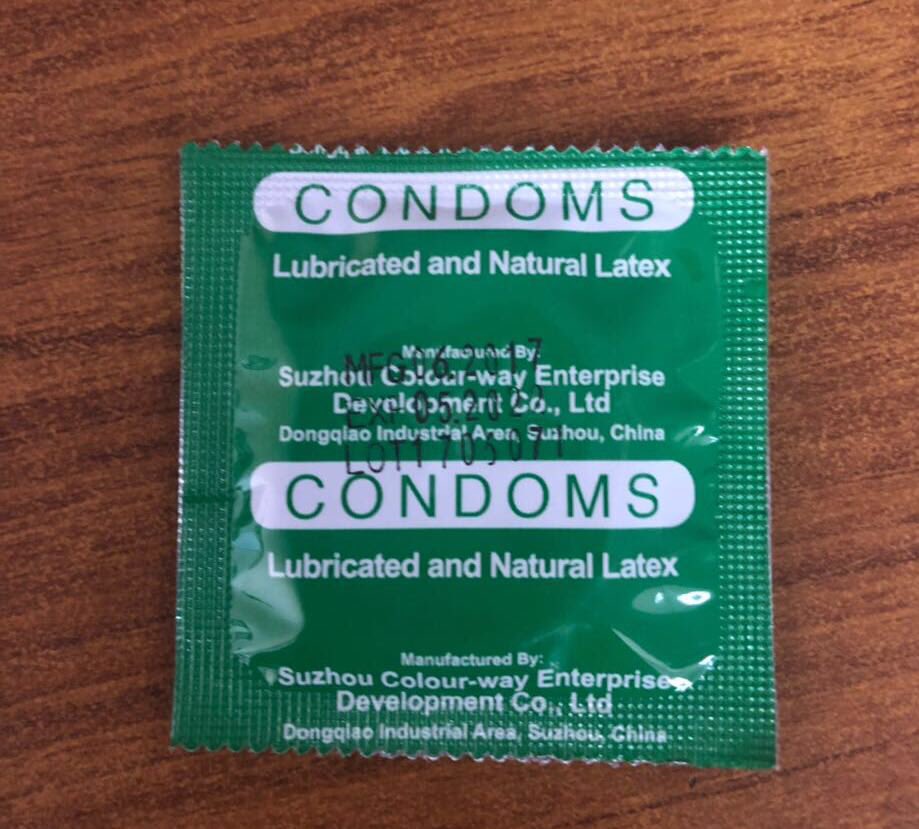 A step in the right direction, might we add?
If you're a patriotic Pakistani and want to do your part in tackling the population crisis, now you know how…
Patriotic condoms for patriotic people , our patriotism is not for sale ???? pic.twitter.com/Yce9lHe18y

— High (@talkingcurves) January 26, 2018
Since they are not for sale, I guess it could be part of a government lead initiative to distribute contraceptives amongst those that can't afford them. Good job SIndh government, we are proud of you.
Naturally, lot of people were caught off-guard with condoms being produced under such kind of branding
Some believed it to be a gift from our Chinese brethren.
Gift from china

— Adil khan (@AdilkhanCA) January 26, 2018
This one guy suggested that the Army should also partake in this business:
Wait till Askari condoms hit the market! Dr Shahid Masood will probably do a program on 35 benefits of them…

— Yas (@YasLone) January 26, 2018
This person just couldn't believe his eyes…
Just like the product is, Photoshop has hits back.

— GPMA (@Glowpoint) January 26, 2018
While the internet collectively gives out fatwas and praise, whether this is photoshopped or real, the need is real. It is important to note that contraceptives are readily available abroad, especially in problem areas that require attention due to disease and over-population. This initiative is important because clearly, the "family planning" campaigns have done little good in the past.
What are your thoughts on the Sindh government's "bold" approach? Are you a supporter or a hater? Do you think it's too little too late? Let us know in the comments section below.