It's true what they say, or at least what we at MangoBaaz say, 'beard maketh a man, beard breaketh a man'. And coming from the female species, beards are a BIG plus when it comes to men. And there are some men in the industry who have wowed us time and time again with their body of facial hair. To the extent that we'd never want them to shave. Like ever. So here they are, some of the gorgeous men from our industry who shouldn't even go near a razor, a blade, or an ustra. Bari daarhi, chhoti daarhi, it's all cool, we love them all.
1. Fawad Khan
I mean, this man's beard is one of the biggest gifts to mankind. He looks like a dream and a half, and acts like one too. Take a minute, take it all in.
2. Hamza Ali Abbasi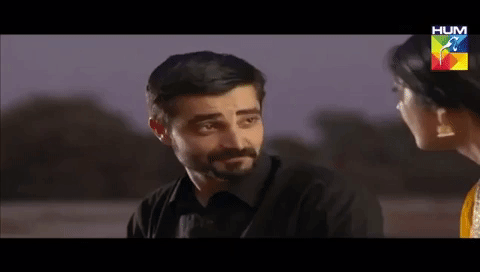 This man and his beard are the best onscreen pair, ever. They should get a HUM award just for coexisting like that.
3. Osman Khalid Butt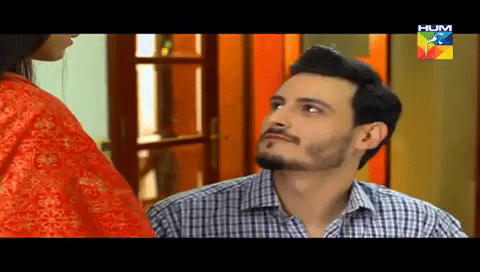 Patchy as it may seem, Obi's beard makes you feel so many feels ~
4. Mikaal Zulfiqar
This dreamboat of an actor will make you swoon just with that smolder and that beard of his
5. Shehryar Munawwar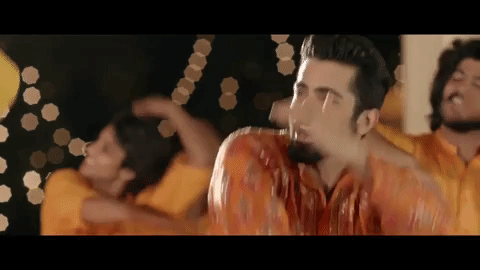 Shakar wanda re, just as a sadqa for his daarhi.
6. Azfar Rehman
Azfuuuuu, please never shave that gorgeous khatt.
7. Adeel Hussain
Adeel Hussain will make you want to look at his beard dobara phir se
8. Ahsan Khan
Haye, this guy just doesn't age. And his beard just looks better with time.
9. Jahan e Khalid
While Jahan's been out of the modeling scene for a while, now, he's made more than a few people turn around with his daarhi.
10. Bilal Ashraf
A daarhi AND a dimple? Bilal checks off all the right boxes on all our lists.
11. Abbas Jafri
Abbas' claim to fame actually WAS that mane of hair and the flowing daarhi, and we're glad nothing has changed ever since we first saw him.
12. Abdullah Haris
wWe're still trying to figure out why Abdullah spends so much time behind the camera, when he deserves to be in front of the camera all the time.
13. Shamoon Abbasi
Shamoon is one of the most familiar faces in the industry, and for good reason. Have you seen that face?
14. Adeel Afzal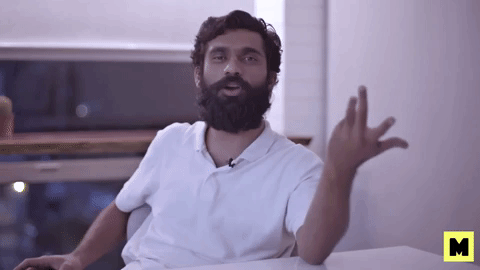 Yeh tau humaarey apne Adeel hain.  And we won't let him shave, ever.
15. Hasnain Lehri
It's true what they say, whatever Hasnain (and his beard) touch, it turns to gold. He's been a part of multiple superhit brand campaigns and he's been the showstopper for countless Bridal Weeks and Fashion Weeks and countless designers.
16. Ali Rehman Khan
Ali's latest film, Parchi, is all set to hit post-production and we can't wait to see him and his daarhi on screen again.
17. Ahmed Ali Akbar
Ahmed makes you swoon every time he looks into the camera and pierces your soul.
What's your favorite daarhi wala from this list of fine, fine men?