It doesn't get better than two of our bhabis gallivanting together and painting the town red.
We have Saniera bhabi, who we adore/ can't get enough of LOVE LOVE LOVE
She's immersed herself so beautifully in Pakistani culture, it's incredibly heartwarming. She's her own entirely and is an absolute queen.
Main tou Punjab hoker aagai ? #PunjabNahiJaungi ??☺️ pic.twitter.com/Tb2yKfFTF1

— Shaniera Akram (@iamShaniera) September 27, 2017
Then we have bhabi no. 2, Sania Mirza who doesn't come to Pakistan too often, but when she does it's quite the riot!
So, back to our original rhetorical question… what's better than one bhabi? Two of our most beloved bhabis hanging out together
Shaniera and Sania were spotted chilling at the PSL match between the Multan Sultans and Quetta Gladiators. In an adorable little moment, the two looked up at the ardent crowd before Shaniera held up her two fingers to declare that both their bhabis were present.
Shaniera's caption read 'what's better than one bhabi? Two bhabis!'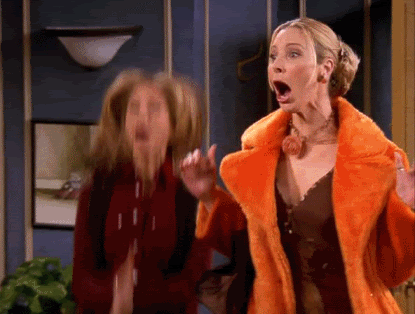 The gorgeous gals were in the stands supporting their hubbies
And while we couldn't find a picture of Shaniera and Wasim, this cutie patootie one of Sania and 'king' Shoaib will suffice
*sigh*
A whole lotta love poured into the comments section, with everyone adoring the two together