It's hard enough to stick to your resolutions, to begin with. Let's face it – we all suck at the whole "new year, new me" stuff. However, for some people, following through with resolutions becomes an absolute necessity. Here are some resolutions by people suffering from poor mental health that we hope they're able to follow through with:
1. "Don't let what others say define me in any way."
2. "Focus on myself this year. This year is all about healing."
3. "Finally have the courage to get therapy."
4. "Be more mindful of attending therapy sessions."
5. "Learn to open up better at therapy."
6. "Understand where my partner is coming from, especially when we're both suffering from depression."
7. "Understand bipolar disorder fully myself to be able to explain it to others."
8. "Try not to isolate myself, which usually makes things worse."
9. "Take my pills on time, tbh. That's the biggest struggle."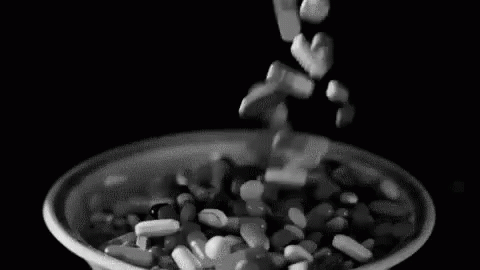 10. "Not be ashamed of the fact that I suffer from poor mental health. My illness is not who I am. I'm more than that."
11. "Pace myself out during panic attacks, but realize it's okay to freak out from time to time."
12. "Stop apologizing for who I become due to my illness."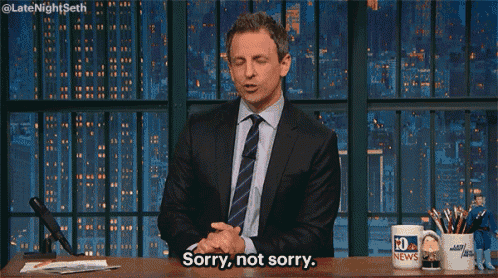 13. "Let the voices in my head fight it out amongst themselves. I don't have time to listen to them anymore."
14. "Be braver, fight harder and emerge stronger by the end of 2018."
15. "Convince myself I'm not the 'pagal' the world wants me to think I am."
These are some pretty inspirational resolutions, tbh. And obviously, none of them will be easy to follow through with. When you suffer from poor mental health in any way or form, things just become that much harder. However, let's wish these folks the absolute best and hope they're successful by the end of 2018.
---
Cover image via: bbc.co.uk
For more content that makes you empathize with the world around you, follow Wajood on Facebook.