Humaima Malick is currently promoting new film 'Arth 2,' and recently took to Instagram to post a new still, however, the picture has garnered a lot of comments.
The trailer for the latest Humaima Malik starrer 'Arth 2' was dropped earlier this month
The movie also stars Shan and Mohib Mirza.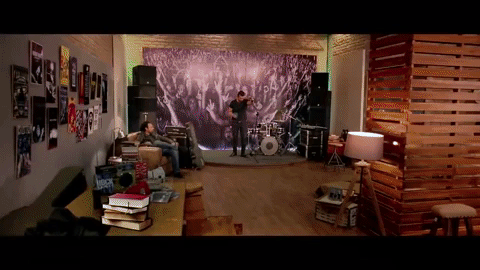 And since then, images from the film have been popping up every few days
One such image from the BTS popped up and, well, people didn't really take too fondly to it
The image showed a still from a song
With Humaima coupled with a few background dancers.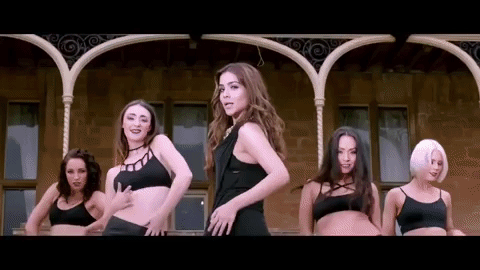 The moral police brought out its cyber handcuffs to arrest Humaima and co. with their words
The background dancers also became a target
People also kept referencing her infamous, Bollywood ex-costar Emraan Hashmi
There was a little lanat flying about
And people were going full tharki 
There were those who appreciated her
But the comments section was splattered with haters
The hatred didn't stop and neither did the name-calling
Although we're still trying to figure out what this means
If you find out, hit us up in the comments below
Of course, with 'nudity' comes comparisons with India
What are your thoughts on this cyber exchange?
---
Cover image  via tribune.com.pk