There are amazing songs and then there are badmazing songs. Yeah, badmazing – the kind of songs that are so bad yet you enjoy listening them because of the very fact that they are so bad, something like "Angel" by the singing sensation Taher Shah.
So, this guy tweeted about those kinds of songs:
And the greatest list in history of man was created. Have a look for yourself:
1. Started With The Desert
Disclaimer:
2. Ainda Na Dekhon
3. Boom Boom World Cup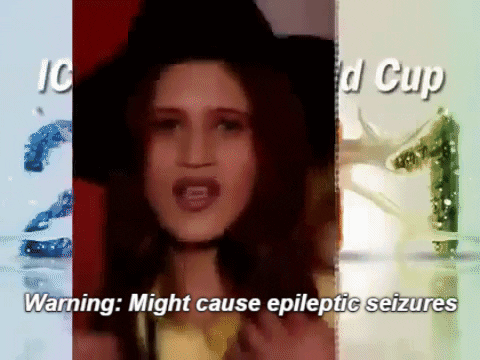 4. Nahee Parha Meinay Pura Saal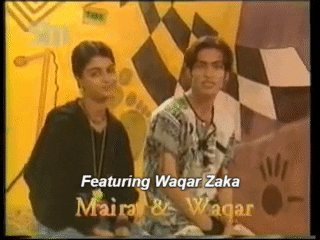 5. It's My Life (cover)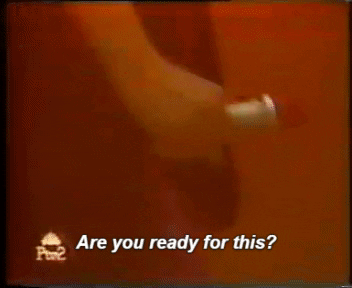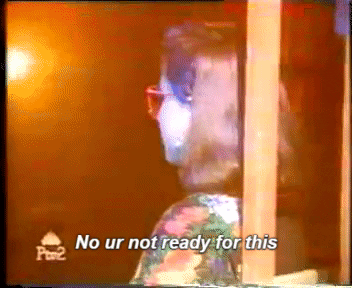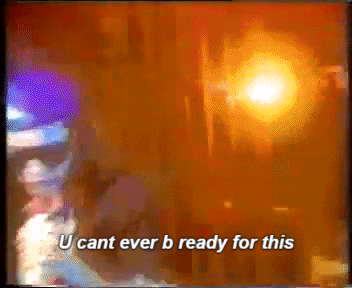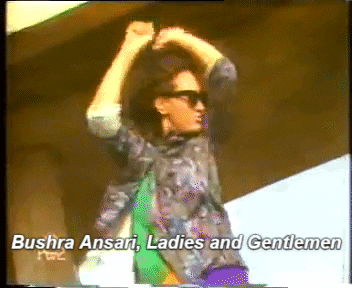 6. Chitti Cream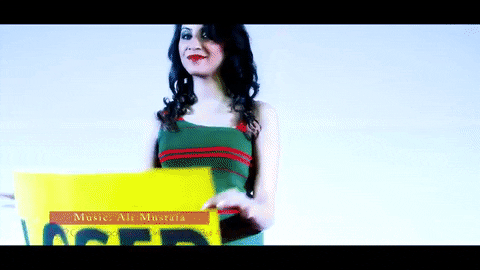 7. Sach Bolo – Jhooth Ka Muh Kala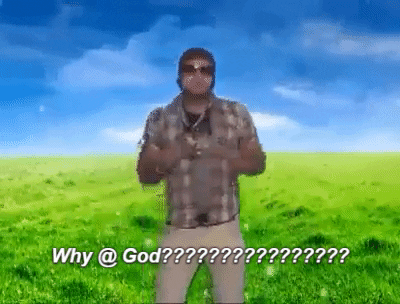 8. 

Pyaar Di Ganderi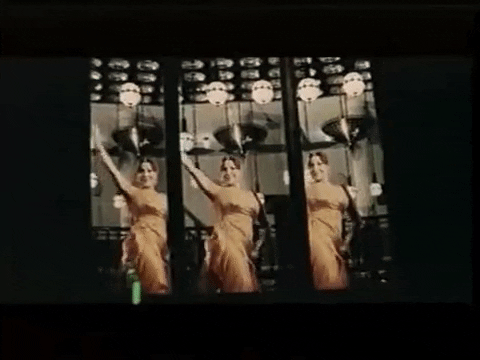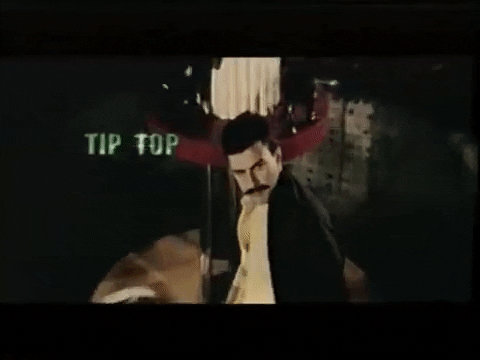 9. Jhootha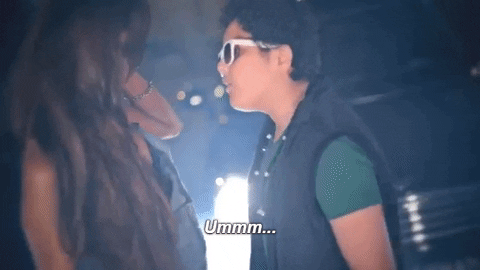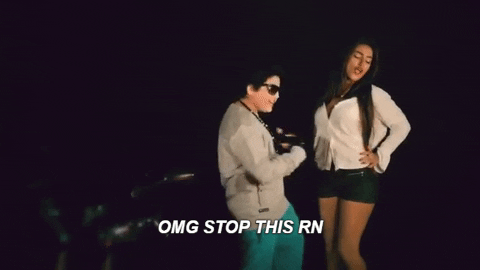 10. 

Desi Makhan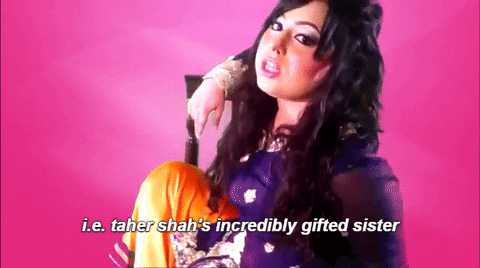 11. Control Z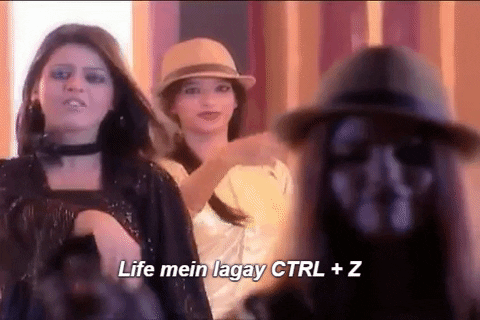 Here's where you can listen to some of the most badmazing songs in Pakistan:
Have any to add to the list? Keep 'em coming.
Cover Image via: Humayoun Gujjar