Ali Gul Pir is known among the Pakistani music circles for his creative license in slightly comedic and tongue-in-cheek songs. SomeWhatSuper is on the other side of the spectrum, what with their ~fresh~ trippy take on EDM appealing to the psychedelic genre fans in Pakistan. With the recent clash in political point-scoring between Pakistan and India, the stage was set for making light of an overall distressing situation.
And Modi Teri was the answer.
The song starts off with a comic press conference where Modi is seen making tall claims shutting off the Pakistani water supply.
Mein inn ka pani band ker dunga
Mein nehi jaonga in ki Saarc party mein
And then comes an unexpected twist: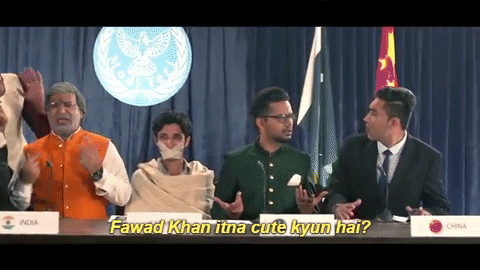 Don't fret, Modi ji. We ask ourselves the same question everyday…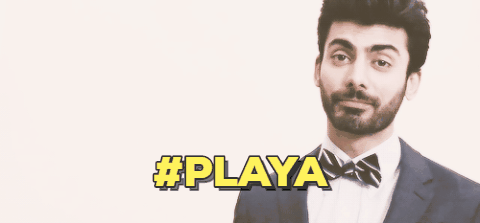 The rest of the song is a hilarious coming together of trolling on current affairs that we've seen plastered all over mainstream media and the internet.
They collectively took a dig at Modi for the Pigeongate conspiracy.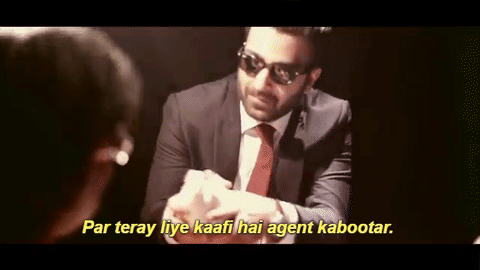 There was talk of how ~salty~ Modi got over China getting friendly with Pakistan.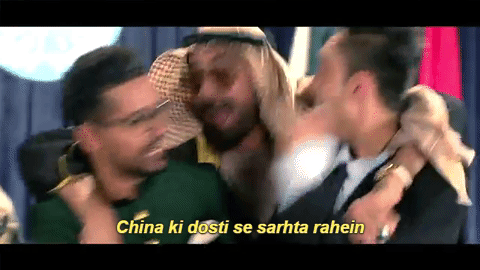 A word of advice to Anupam Kher.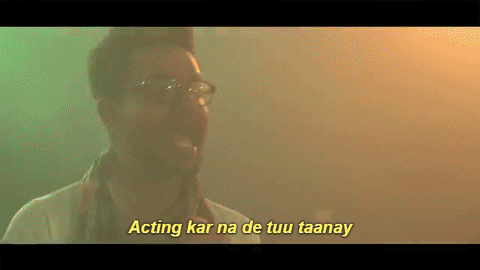 Some real talk for Adnan Sami.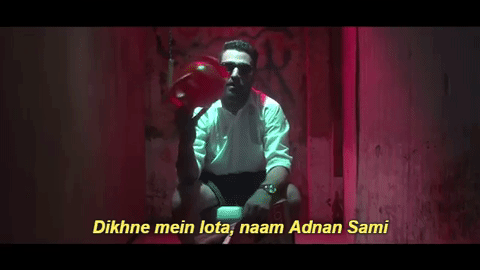 Strung together by signature SomeWhatSuper percussive electronic pop:

Discussing the concept behind the song, Ali Gul Pir says,
"Modi Teri is a comedic song which makes fun of Narendra Modi who is bullying countries, promoting war and hates pigeons. Let's not fight wars, let's rap battle and sort the beef between Pakistan and India. This is artists expressing anger in a peaceful way."
A special shout-out to our MangoBaaz homeboy Feroz Faisal also part of the dynamic SomeWhatSuper duo for dropping this dope-ass track.
Watch and share with all your cool friends:
Now that Modi has the mic, we're all desperately waiting for the retort from the other side of the border. *fingers crossed*
Also, isn't this a much better way to fight this, uhh, contest? Dropping lyrics instead of bombs.