Keeping aside the debate of whether you should love biryani or pulao, let's just agree that most Pakistanis love biryani. Biryani is not just a rice dish, no it's an integral part of our day to day lives, a reward for when we overcome a struggle, a lifestyle choice, a bridge to relationships, a hope for a better future. *acha okay I know my love for biryani went a bit far but jo bhe"
Khair. This is not why we are here.
We are here to inform you that someone in Karachi who took his love for biryani to the next level by starting an official 'Biryani Day' at his workplace!
Meet Abdul Qadir Jawaid, who heads an HR department at a US based software house in Karachi.
Abdul Qadir is known at his workplace for organizing interesting activities for his co-workers, such as Fifa competitionw, "the best joke award" or a punctuality bonus where the first one to reach the office gets 5-10k bonus right away in their pocket!
Since Qadir invests so much into looking out for his co workers, the management of his company decided to award him with a bonus of 10k rupees and made the 1st Friday of every month an official "Biryani Day" in his honor!
Now that is how you want to be honored!
Last Friday, Jawaid's company celebrated their first biryani day.
Everyone mutually agreed on a specific biryani *since we have got so much variety* that they wanted that day and informed HR who ordered it accordingly.
So much work just on biryani. *happy tears*
Pakistanis, you're amazing! Keep on finding means to make each other happy!
Also, motion to declare every Friday as Biryani Day at all workplaces?
Please?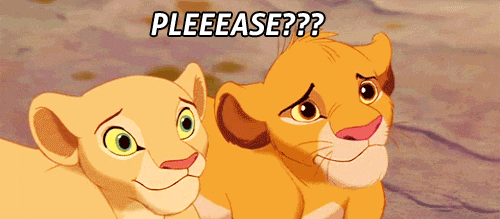 Tag all your biryani lovers to inspire them to express their love for biryani more!
btw, do check our Snapchat @mangobaaz because we're having a biryani party as well! Meanwhile, here's more biryani.