Since the advent of video games, the general gender norm has been that only men could have the access to the holy PlayStation and Xbox. Of course, the feminists had to spoil everything with their secret agenda to ruin men and everything masculine and so women started playing video games too. Not only did it surprise men but they also happened to react in a ridiculous manner that is often amusing.
So, if you're a girl who's into video games, even remotely, here are moments that you'll definitely relate to:
1. You definitely been asked this totally not-surprising question: "YOU HAVE A PS4/XBOX???"
2. And then it's usually followed by, "I thought it was your brother's!"
why tho?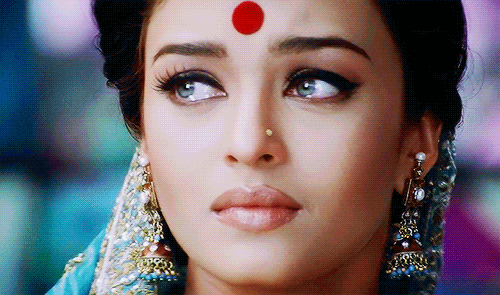 3. Or, "You don't seem like a person who'd play video games!"
Please elaborate on what they look like?
4. Being called a "gamer chick" or "gamer girl" has become a norm
Ugggggghhhhhhhhhh.
5. When you're held at a completely different standard than boys who play video games
6. When you're sick and tired of seeing bullshit memes about "hot" gamer girls
Trust men to sexualize everything…
7. And of course, boys will be surprised every time you reveal how much of an expert FIFA player you are
Because that is a measure of competency for some reason.
8. You've been met with surprised faces when you say you can't wait for The Last Of Us Part II
BUT I REALLY CAN'T WAIT!
9. Being mocked when you say you find Nathan Drake attractive
What? He's hot.
10. And for boys who aren't completely shocked, they'll all say, "my girlfriend is a better gamer than you"
Okay boys, (a) It's not a competition, I'm not jealous of other females who play games. You go gurl! And (b) your girlfriend probably only exists in your dreams.
11. You definitely have issues when female characters barely have any clothing on in extreme weathers 
Why she hasn't gotten a frostbite already is inexplicable science.
What else have you "gamer chicks" in Pakistan experienced?
---
Cover image via: adobe.com