These hilarious memes giving a glimpse of the battles we all fight within ourselves, everyday.
Let's find out how many of these you can relate to, shall we?
1. This one that you face almost everyday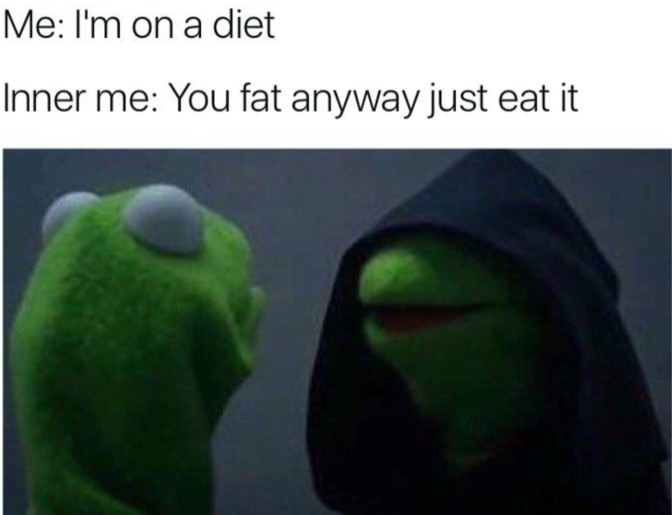 2. Guilty as charged
3. That time when you just could not be in a relationship
4. When your man asked you a question and you just had the urge to tease him
5. Dill ka chor
6. That time the lawn sales was JUST SO MUCH temptation
Sale ki baat hi kuch aur hoti hai.
7. Hehehe *cries internally* 
8. When you couldn't win with girl power so you unleashed your secret weapon:)
9. Every single time
10. When you really thought you could study
11. And that time when you just couldn't let him get away without being sent to the "Friendzone"
12. When you decided to fight it till death
13. And when he chose death
14. When you just couldn't decided between Kylie's lipkit or Colourpop
15. When you decided to destroy your own image with your drama
16. How dare they
17. Live on the edge…and die young
18. When you yourself is your own biggest dushman
19. Be unstoppable 
20. Ghalat baat
21. Lastly, when you just couldn't fight with your inner self anymore
Which one can you relate to?
---
Cover image via: dresspk.com